Is your data safe in the cloud?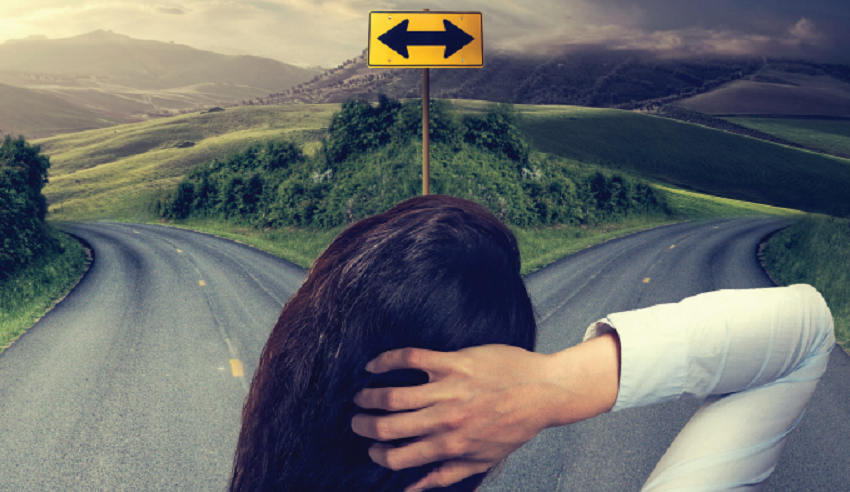 Promoted by BHL Software

Are practice management, document management and document automation systems better kept on-premises?

Yes … and no.
TECHNOLOGICALLY, YOUR documents and practice management data are probably safer in the cloud than in your own local servers because the people who maintain data in the cloud are maintaining so much data for so many clients that they have very limited interest in the content of your data; and they have high levels of technical and security monitoring skills required to protect your data from technical attack. That doesn't mean there won't be a technical attack, but if there is, your defences are better and your data set is one among hundreds.
On the other hand, commercially your data is less safe, for two reasons: first, the small print of many agreements, for example Gmail, has allowed Google to read your data and use it for their own purposes, at the moment to target you with relevant adverts. There is a sense that Google has so much data, your particular data set is irrelevant to them. But the rise of AI (Artificial Intelligence) makes this data increasingly valuable, and your business is increasingly 'knowable' as machines are  able  to make more sense of the data and perhaps use it for purposes other than advertising.
For example, Google  could conceivably target your clients with adverts that compete  with  your services. Sounds far-fetched? Google Ventures is a big investor in Rocket Lawyer, a US online legal services provider (https://www.rocketlawyer. com/our-investors.rl) that  competes with US law firms. Closer to home, what  if the company you use  to  automate your  conveyancing  processes   decides to enter the conveyancing market directly, with an online offering? 'Who owns the data?' has already become a major commercial issue. Could they legally target your clients?
Second, although cloud vendors benefit from economies of scale, the more clients your vendor acquires, the less important to their business you become. The ultimate example of this was the behaviour of Telstra before Optus. They dictated all of the terms, you paid what they demanded as a telephone rental, and services were very expensive. Only government regulation kept (and keeps) Telstra in check. That's why we don't have timed local calls. But there is very little regulation of  cloud  providers,  and once they have your data, it is difficult and expensive to move your data to another vendor – it's no accident subscription costs rise substantially every three years.
BHL Software offers both BHL Insight Practice Management Software and BHL New Liberty Legal Portals on interchangeable cloud- and server- based systems. Your data is easily moved from your servers to the cloud, and back again, as you see fit, and always under your control.
For more information, contact Jerry Wu on 0452 286 596 or This email address is being protected from spambots. You need JavaScript enabled to view it.; or find us at www.bhl.com.au.