Press Control-S on your firm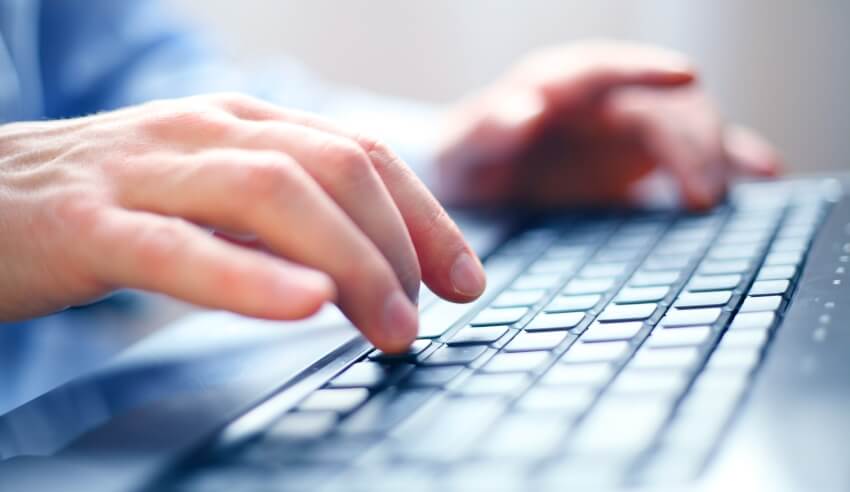 Promoted by BHL Software

It's now a truism that when your IT systems stop working, so does your firm. What steps should you take to protect your business from such risks?
LAST MONTH, we discussed some of the technical risks of  on-premises  systems and the commercial risks of cloud-based systems, and we offered a solution with the best of both worlds. This month we want to help protect you and your firm from potentially catastrophic losses.
Unless you are a large firm with in- house IT expertise, the first important lesson is that you cannot rely on others  to protect your data. Data includes your precedents, client documents, emails, business records and payroll.
Busy though you are, and as dull  this topic may seem, if you don't make the mental effort to understand how and where your data is stored and how it can be restored, then there is a good chance that at some point in the future you will lose your valuable data. Remember the feeling you had when Word crashed and you lost a week's work on your admin law assignment?  It will return multiplied, and it will take more than asking for an extension and some retyping to remedy the loss of a PMS or a set of precedents. Three hours of your time now could save you three months in 2020.
Make it easy on your future self:
Ensure you understand the types of data you have
Make the effort to know how backups work
Have daily backups automated
Have a means of testing that backups can be restored
Make sure every kind of data is being backed up – emails, Word documents, business records, access keys
Some PMS vendors  say  that  they do all of this for you, for one monthly fee. But can you really get your data out of their system? Or are the Word documents only available as PDFs, and can you only extract one document or one email at a time?
A second area of risk is having your   IP taken by an employee when they move to another firm or start their own. Most principals ensure the employment agreements they use with staff protect the firm from this kind of thing, but how often is that enforced in practice? Far easier to rely on a properly designed document  management   system   in which its inbuilt  security  makes  it difficult for staff to take documents without leaving a visible trail. Most departing employees will want to avoid the embarrassment of leaving such a trail.
Everyone puts backup systems in place after they lose valuable data. Sensible and risk-averse people take steps to avoid even that first loss.
And the more dependent on IT we all become, the more IT literacy becomes central to maintaining our business continuity and professional standing. Press Save on your firm.
BHL Software offers systems and portals for practice management and document management on interchangeable cloud and server-based systems. Your data is easily moved from your servers to the cloud, and back again, as you see fit, and always under your control.
For more information, contact Jerry Wu on 0452 286 596 or This email address is being protected from spambots. You need JavaScript enabled to view it. or find us at www.bhl.com.au.