Performance review or performance preview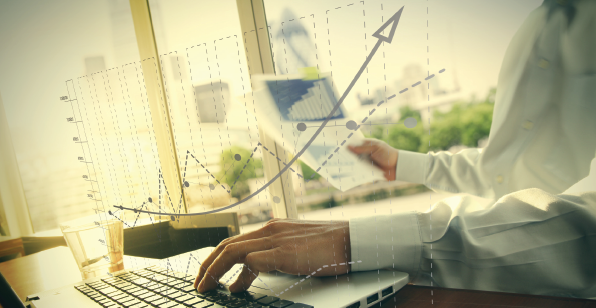 Promoted by BHL Software

Tired of end-of-month performance reviews? What if you could have a self-managed law firm?
MONTHLY PERFORMANCE reviews can be a challenging and uncomfortable time for many law firm principals and managing partners, not to mention for the fee earners. Instead of spending valuable energy on pressing legal work matters, or with family and friends, time is devoted to analysing financial data and reviewing performance reports of varying utility. Once you do manage to gauge your team's performance and identify those who have underperformed, then there's the difficult task of meeting with them and asking those uncomfortable questions, all without appearing to be a micromanager. Ask any experienced managing partner and they will tell you that after years of these meetings, it certainly becomes a drag and is not something they look forward to. 
But what if you could change all that? What if you can transform your legal practice to one which essentially manages itself? One of the main problems with analysing financial data at the end of the month is that it's already the end of the month! It's too late, and no matter what advice you have for your lawyers, they cannot go back and accrue that 15 per cent more in billable fees.
Many leading law firms have or are investing in practice management software that gives their lawyers access to real-time data showing their financial performance. The analytics must be simple and readily accessible, so that if they do start to slip, they are made aware of it (without you having to say a word). Most fee earners will take the opportunity to rectify a fee shortfall, perhaps with a couple of late nights or some weekend work. By providing your lawyers with access to their own live performance analytics, they will naturally manage themselves and be accountable for their own performance. 
In some firms, team members can see each other's performance as well: suddenly you've tapped into their naturally competitive nature and no one wants to let the team down. The ultimate benefit of all of this is that your staff will be less likely to underperform, and the time that would otherwise be lost is utilised. Further, this emphasis on timely work and self-managed performance will, in most practices, add to client satisfaction. By investing in software that will provide the right analytical tools to both you and your lawyers, you can say goodbye to performance meetings and hello to a stress-free working environment. (Well, almost!) 
BHL Software provides Practice Management Systems for small and mid-sized law firms in Australia and New Zealand. Our software  provides an extensive suite of Dashboard analytics which allow users to look at live data of their overall performance. The Dashboards report on all levels of the practice from Individual to Team and the Overall Practice. Security can be set to determine what individual users can and can't see, and this can be done to a granular level. For more information, contact Jerry Wu on 0452 286 596 or This email address is being protected from spambots. You need JavaScript enabled to view it., or find us at www.bhl.com.au