Rethinking one of the legal industry's oldest traditions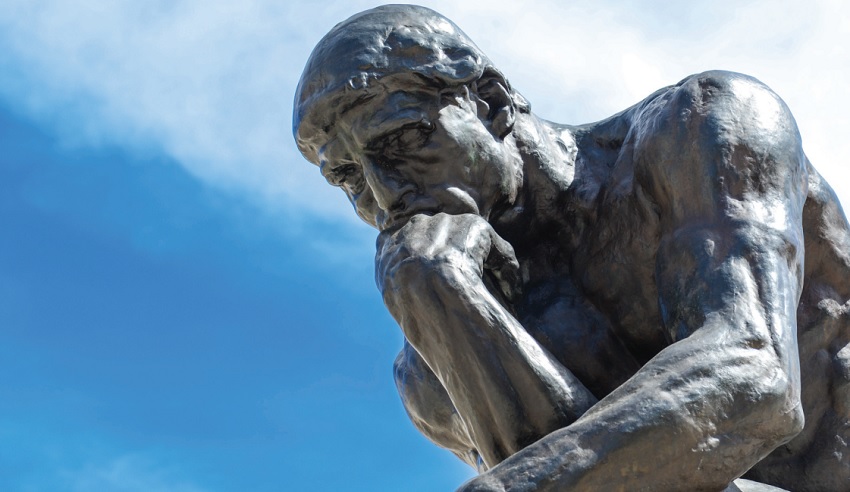 Promoted by BarristerSELECT
Heritage and tradition are holding the legal sector back. Technology has unlocked many new capabilities and e­fficiencies in other industries during recent years, yet legal professionals still rely on processes that have been around for decades.
From this angle, it's easy to understand why critics say the sector has been slow to change.
But when technology is a threat to your job – Deloitte estimates 114,000 jobs in the UK legal sector are likely to be automated in the next two decades, with 31,000 roles already lost – you can appreciate the reluctance to embrace this new world.
That's not to say there's less demand for legal expertise. The same report says the outlook for the legal sector is positive, with a growing need for more barristers and solicitors. Technology improves efficiency and will play an important role in servicing this increased demand.
For legal professionals to remain relevant and for firms to meet equitable briefing targets, the sector must embrace technology and transform traditional ways of working. How solicitors find and select barristers for their cases should be near the top of this list.
Transforming the briefing process
Solicitors calling multiple chambers to find a suitable barrister for opinion or representation is one of the most ine­fficient processes seen across the legal profession, as they can spend vast amounts of time calling different chambers trying to find the best available barrister for their brief. And there's no guarantee that they'll end up with the best match.
It's something I've witnessed first-hand – both my father and grandfather were barristers' clerks. That's why I'm passionate about improving the process, giving solicitors time back in their busy working days and highlighting the essential role of the barristers' clerk as the trusted advisor.

Technology is fundamental to enable this capability. That's why we've launched BarristerSELECT. BarristerSELECT is a world-first online database for solicitors that simplifies the process of selecting the best barrister for any given brief. Twenty chambers in Sydney are already on our system, providing solicitors with access to more than 600 barristers in the state – more than a quarter of those on the NSW. In addition, a solicitor can pre-select any barrister on the NSW bar and their clerk will be notified of the request. Rapid insights into barrister expertise and availability delivers a raft of benefits:
Faster response time – Rather than call around, solicitors only need to spend ‑ five minutes completing an online form. As long as their request is submitted by noon, they can expect a response by 4.30pm. They can even save searches for future reference.


More choice – BarristerSELECT provides access to a wide range of chambers, providing access to barristers that might not have been considered. This increases the likelihood that solicitors will engage the best barrister for their brief.


Improved professional reputation – The rapid insights delivered by BarristerSELECT guarantee barristers' clerks will always put the best candidate forward. This matters to them because the reputation of their chambers is always front of mind.


Extend breadth and depth of expertise – Clerks will have access to a greater range of briefs, allowing them to respond to more projects and expand their chamber's range of services.


Equitable briefing – The platform allows for equitable briefing, ensuring female barristers are included for consideration. The Law Council of Australia set out its Equitable Briefing Policy last year and legal ‑ firms have targets to hit.


Increased data security and privacy – BarristerSELECT encrypts data to ensure it is only shared between solicitors and the
barristers' clerks.

Doing away with tradition
It's time we do away with one of the legal industry's longest-standing traditions, and transform the process of finding barristers. BarristerSELECT is a simple and effective change with far-reaching, positive implications.
This new service empowers clerks to improve the reputation of their chamber, opening up access to more briefs and providing solicitors with rapid access to the best barristers for their individual needs. By embracing best practices for engaging a barrister, this is a tradition many will be glad to see the back of.
For more information about how BarristerSELECT can help your ­firm, visit www.barristerselect.com.