Document drafting for lawyers – the crucial steps many of us forget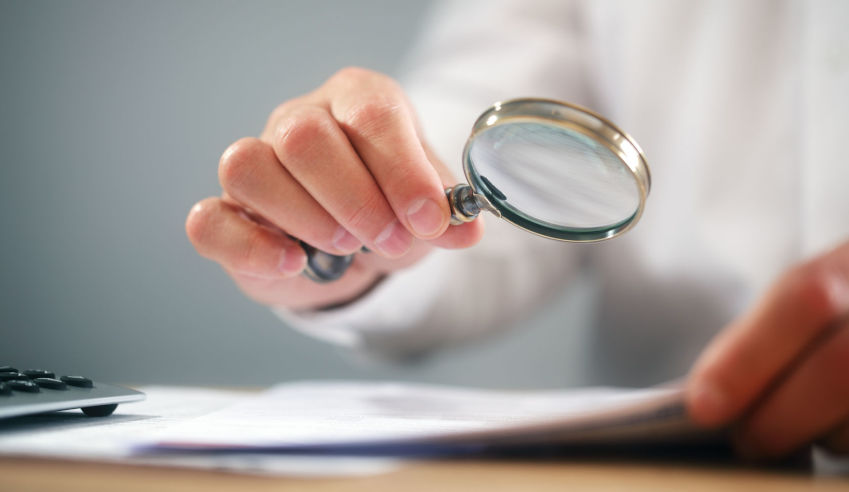 Promoted by
Document drafting is an area of practice that many lawyers want to improve. If your legal documents are clear, relevant, accurate and enforceable from the start, matters are simplified for all involved.
After twenty years' experience in the legal profession, I have observed many lawyers ignoring the critical first and last stages of document drafting: the planning stage and the review stage.
There are a number of factors to consider when drafting legal documents. I have compiled my tips and steps to assist with efficient, effective document drafting.
Document drafting – do your documents do their job?
The ability to draft clear, effective legal documents is an essential skill for all lawyers. Legal documents must always:
reflect the business dealings and intentions of the client;
reflect the agreement that the client has reached with the other party to the transaction;
set out the respective rights and obligations of the parties;
reflect the relevant legal requirements for the transaction;
provide for unknown events, including means to resolve disputes; and
be enforceable.
Tips for clear document drafting
Plan the document. This will help you draft a document that is well structured, logical, and legally effective covering all relevant issues.
During the planning stage, ensure that you know and understand the purpose of the document and the commercial details.
Draft with the audience in mind. Your client will be signing the document; it is important that your client understands the contents of the document that they are signing.
Use clear, understandable, consistent language.
Carefully review the document. The reality of legal practice and the surrounding commercial and client pressure, means that this step is often missed. However a review of the document can avoid costly and time consuming consequences in the future.
Do you have any additional drafting steps or tips? Let us know in the comments below!
The College of Law offers a range of CPD programs designed to help practising lawyers sharpen their drafting skills across a range of practice areas. Upcoming skills workshops include: Drafting preliminary agreements; Drafting and negotiating damages and indemnity clauses; Drafting wills; Drafting documents; and more! All workshops are led by experienced practitioners from the bench, the bar, private practice and legal education. Click here to view the full February-March program.