Demand lifts in 2017/18 for short-term finance to cover crises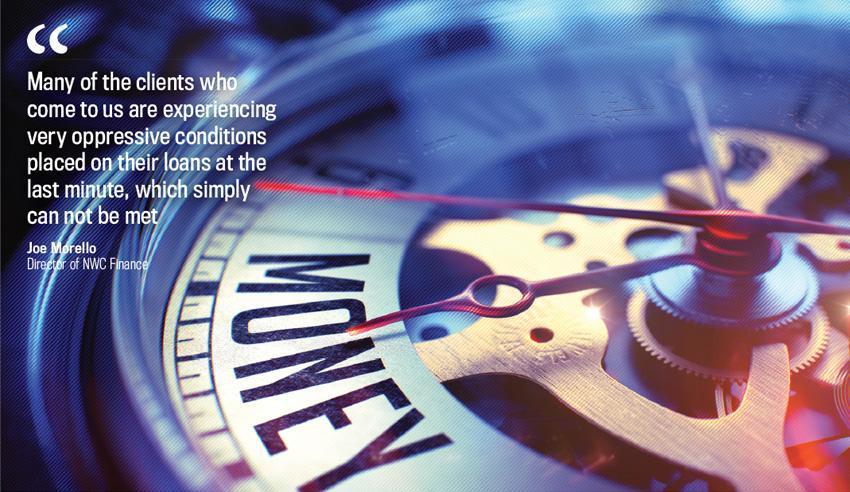 Promoted by NWC Finance.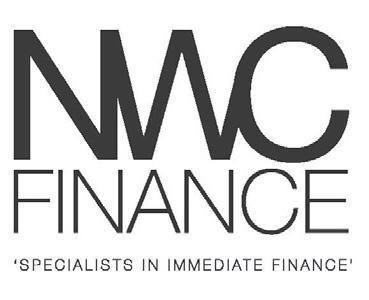 The first five months of the 2017-18 financial year have seen unprecedented demand from lawyers whose clients are seeking short-term finance.
MANY COMPANIES are facing strong pressure from the Australian Tax Office (ATO) and more onerous loan conditions from major banks, forcing them to look for alternate finance solutions.
The majority of loans provided this financial year to NWC Finance's clients have been provided literally days before ATO deadlines, property settlements and refinancing deadlines. The director of NWC Finance, Joe Morello, said: "Many of the clients who come to us are experiencing very oppressive conditions placed on their loans at the last minute, which simply can not be met.
"For example, we have just provided a $13 million loan, secured via a first mortgage, straight after our client's application for bank finance fell over due to a number of onerous conditions being placed on it just days before settlement", he added.
NWC Finance lends short-term finance of up to $30 million and above on first and second mortgages in property settlements, to prevent wind-up notices and other pre-insolvency events and also general business transactions.
Low doc finance can be arranged with the principals of the self-funded NWC Finance, which has been operating successfully for over a decade, within 24 hours on first mortgages.
The company also provides finance on second mortgages. NWC has assisted lawyers and their clients to find solutions to these problems and have concluded a range of last-minute financing arrangements, like the ones listed below:
Case studies in 2017-18
• $450,000 cash within 48 hours
An accountant's client was faced with the prospect of losing their business if they did not refinance their current facilities after being hit with an ATO bill. NWC Finance arranged the funds with 48 hours, secured via first mortgage over a property the client owned in Victoria.
• $3 million notice to complete
A client recently required urgent funds to complete an acquisition of a property, where a 50 per cent deposit had already been paid. The purchaser risked losing his deposit but the finance was arranged by NWC Finance within a few days.
• $13 million purchase of development site
Our client required urgent funds to purchase a Western Sydney development site, but time was against him with a tight deadline. NWC Finance assisted the borrower quickly in providing the required funds.
• $27 million construction loan
An NWC client required urgent funds to finalise a construction project in Western Sydney after a major bank had placed a number of onerous conditions on the loan. Following quick due diligence, NWC Finance provided the short-term financing of the project.
To learn how NWC Finance can assist your client with a fast and efficient funding solution, call 1800 628 303 or email This email address is being protected from spambots. You need JavaScript enabled to view it.