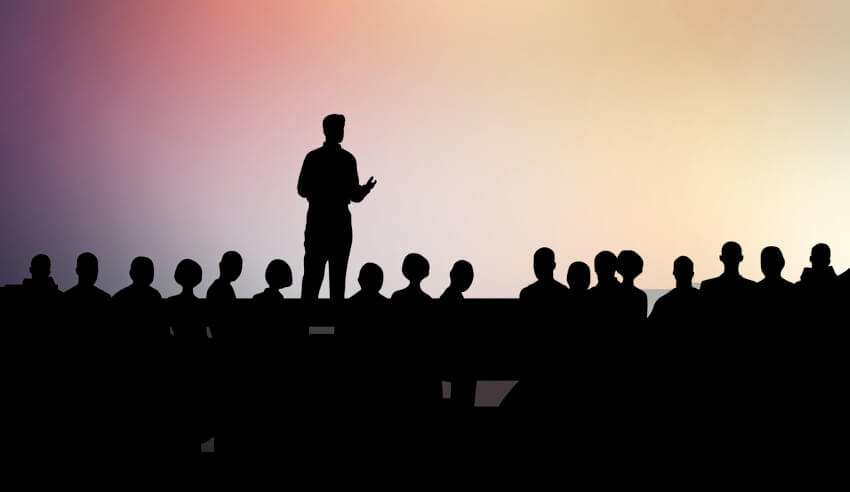 Promoted by LEAP
This year's Lawyer's Weekly Future Forum demonstrated that innovation spans the entire entity of an organisation—from technology through to business models and operations—to enable lawyers to provide a more intuitive experience to the market.
Throughout the event, keynote speakers and panellists brought their take on the law industry and delivered both practical and leadership discussions to the audience.
THE TOP 5 TAKEAWAYS
1. There are more players in the legal market.
Allen's Chief Legal & Technology Services officer Beth Patterson explained that today's computing power allows for evolving business models. The lower cost of cloud computing, the high performance of the desktop, and the flexibility of working outside of the traditional office environment are indicative of a strong combination for sole practitioners and successful alternative business models. The gig economy is influencing the legal industry.
2. Organisations are investigating different approaches to offer legal solutions.
We see this in new law, contract-based law, peer-to-peer services exchange, and remote working models. There may be less partners and more same-level teams which operate in many agile ways. Disaggregation is highlighted as an area where there is still a lot of exploration. This global trend is bringing about discussions on billing models and cost analysis.
Tim Frost, Partner at PwC, spoke on law firms exploring unique talent models – and utilising the skill sets across multidisciplinary teams. Agility in legal services is more than just the application of technology. Lawyers need to be creative, and adopt a team methodology to access a talent pool. Different strengths and styles of working will create teams that offer creative solutions.
3. The gig economy is evolving in law.
The gig economy is the prime framework for the business model at UrbanYou. Co-founder Noga Edelstein delivers pre-screened and registered household services to clients. Edelstein is a former senior lawyer who realised that technology could assist to solve problems for busy executives.
Director Tammy Mills, Orbit, leads the development of Corrs Chambers Westgarth's legal resourcing business which offers a contract-based mobile workforce. This on-demand professional service is filling the gap for both in-house legal teams and for clients, which Mills explained that currently there is more demand than supply.
4. A human experience is the baseline for growing client relationships.
With new service models in law, and the direction of creativity and demand-based services, it was noted by Dr Bob Murray that a human experience was the baseline for growing relationships and engaging new business. Dr Murray presented fact-based evidence to support the importance of providing clients with services through a mutual, trusted relationship. He expressed that lawyers need to ask more questions and listen to clients so they in turn can make better legal decisions and provide a better service.
5. Artificial intelligence will not replace lawyers, but will greatly enhance development of a more holistic client experience.
In Sydney, Whit Lee, Executive Director of Strategy & Customer Research, LexisNexis Asia Pacific, put into perspective the eruption of AI in the legal scene. Lee reminded us that AI is only as good as the data you put in it, and that blind faith in algorithms is a dangerous place to be. Two areas that will change; AI will enable lawyers to spend more time with clients for their real needs, and less time on the legal strategy- resulting in a better and deeper understanding about clients' requirements. Lee talked that the trend is that intelligent systems will enable firms to become more efficient, which allows for you to do more value-added tasks.
This is where today's lawyer wants to be.
The Lawyers Weekly Future Forum 2017 was held in Brisbane, Sydney and Melbourne from 17-19 October.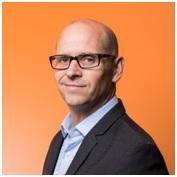 Brendan Smart
CEO LEAP Legal Software Pty Ltd
Brendan Smart is the CEO of LEAP Legal Software in Australia. He has worked in the Legal Software and Information Brokerage industries in Australia for eight years, with experience working in senior management roles both here and abroad.Brendan is based at LEAP's headquarters in Sydney, and is tasked with providing guidance to the Executive Team on innovative business practices and providing superior technology to law firms.