Technology investment underpins process innovation for firms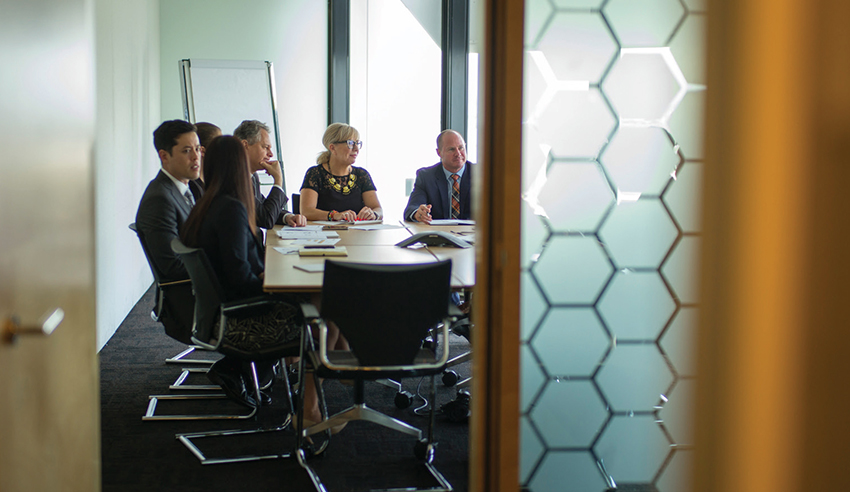 Promoted by Commonwealth Bank of Australia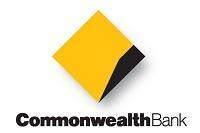 Law firms are heavily focused on leveraging technology to enhance their processes to deliver better outcomes, but the most innovative firms are looking further afield.
AS CLIENT pressure and technology reshapes the way in which services are priced and delivered in the legal industry, the gap between those firms driving change and others that are yet to consider new and/or different ways to meet client demand is growing.
CommBank recently conducted a nationwide study of the innovation performance of Australian businesses, and early indicative results from the analysis of the legal services sector reveals the areas of greatest focus for top legal innovators, as well as those areas that present an opportunity for others to build a competitive advantage.
The upcoming CommBank Professional Services Insights research assesses the rate of innovation among firms against a leading international standard developed by Eurostat and the OECD – known as the Oslo Manual. Acting as a benchmark, the Oslo Manual defines innovation as a new or significant improvement in one of four categories – product and service development, processes, organizational factors and marketing activity.
Overall, according to the indicative research results, 86 per cent of legal firms claimed that they have either implemented, or have been in the process of implementing, an innovation in the last 12 months. Encouragingly, when tested against the Oslo Manual, the majority (55 per cent) met the standard and are deemed 'innovation active'. This suggests that the legal services sector has seen innovation in that period more than the average across all Australian industries.
However, nearly one in three firms were simply implementing day-to-day improvements when using the Oslo Manual criteria as a benchmark and 11 per cent abandoned those innovation initiatives commenced in the past 12 months.
This distinction is important. While improvements are a positive step towards creating value within a firm, successful innovation can provide additional benefits to client outcomes that may be crucial for retention and competitiveness, and drive greater efficiencies and productivity that can positively lift output and help to combat margin pressure.
When taking a closer look at the innovation activity of law firms across the four key areas of a business, it's clear that process-based innovation is by far the most prominent. The research indicates that 37 per cent of law firms have implemented innovation, a rate higher than other professional services segments such as accounting, management consulting and engineering services.
The most prevalent of these process-based innovations include new or improved techniques, equipment and software, with a specific focus on leveraging the benefits of software to enhance client delivery.
For the remaining areas of product and service, marketing and organizational innovations, law firms are far less active. Only 18 per cent of firms have implemented sales and marketing innovations, and of these, new concepts for promoting their firms or introducing new pricing strategies are the highest ranked factors.
The same proportion of firms meet the standard for organisational innovation, with firms most likely to have established new methods to better organise workflow.
While Australian law firms appear to be overindexing in process-based innovation, the rate of product and service related innovation is well below the national average, with only 5 per cent of firms having successfully innovated in this area. That said, more than half (55 per cent) of firms are making day-to-day improvements but falling short of innovation, which is a strong foundation to move up the innovation curve.
It is worth noting that one of the key areas where legal firms are lagging the rest of the professional services industry is in offering new services. This trend has been more prominent among accounting, management consultant and architectural, engineering and technical services firms that continue to diversify their offering to meet more client needs.
We also spoke to firms about where they have invested in the past 12 months in pursuit of their business goals, and the key categories for investment appear to mirror the areas of focus for innovation within the legal services sector.
The research suggests that technology is the overwhelming front-runner, with 64 per cent of firms having invested in the year to date. Staff training and expertise are a focus for almost one in two firms (49 per cent), followed by 37 per cent investing in operational efficiencies.
There are only a small number of firms investing in areas that would support product and service or organizational innovation. Only 13 per cent of firms allocated spend on research and development, 6 per cent invested in their service delivery model, and just 4 per cent sought to secure new revenue streams.
While successful innovation is not predicated upon investment, the research does suggest a trend towards leveraging technology to enhance processes. When seeking to embed innovation more broadly across the organisation, which is a focus for only a small number of firms, behavioural factors can play an equal or greater role.
If you are interested to learn more about how CommBank can assist your firm as it seeks to develop its innovation program and position itself for future growth, please contact This email address is being protected from spambots. You need JavaScript enabled to view it..