Ushering in the next generation of lawyers: How to host a successful PLT placement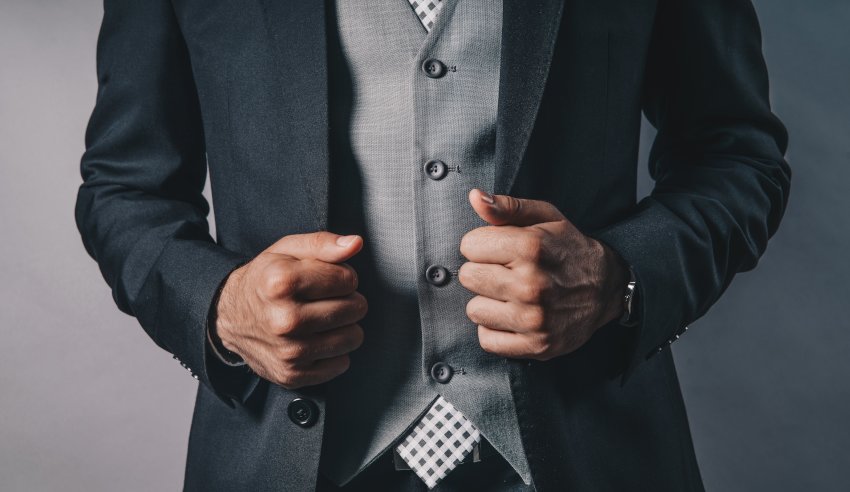 Promoted by Leo Cussen Institute.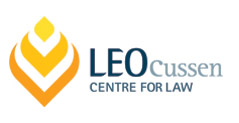 Hosting a Practical Legal Training (PLT) work placement is a great way to give back to the profession while also benefiting your practice. Alex Giannopoulos, Graduate Placement & Careers Advisor at Leo Cussen Centre for Law, looks at some ways to make the most of supervising a legal placement.
We were all once fresh law graduates, eagerly seeking out work experience opportunities.
One of the cornerstones of the legal profession is its outstanding reputation for giving back. Offering a PLT placement is an excellent way to support the next generation of legal practitioners, as well providing a useful recruitment mechanism for your firm.
So what are the ingredients for hosting a successful placement?
Set mutual expectations from the outset 
A successful work placement starts with preparation and expectation management.
Before commencing the placement, invite the student for a walk-through of the office and get them to meet your staff.  Have an honest discussion around work hours, office etiquette, and any other requirements in the office. This is also a good opportunity to carry out a short induction of the filing and IT systems.
This is the time to ask about the student's expectations of the placement, and what they hope to learn and achieve. This gives you an opportunity to plan out a schedule of activities, and to make any reasonable adjustments or additions to accommodate the student's interests.  This also allows you to identify and address any unrealistic or misaligned expectations early in the piece.
Provide meaningful, tailored work activities
Be sure to know the educational level of the student you are supervising, and tailor the placement experience accordingly. A PLT student's placement will necessarily be more hands-on than a first-year law student's placement, and you can expect more from a final year student than from a second year. The admitting authorities are very clear about the need for PLT placements to incorporate practical work experience that goes beyond mere observation, since these students are on the cusp of admission.
We have all heard horror work experience stories. On the one hand, there's the student who spends the entire placement photocopying and fetching coffees. On the other, there's the student who is thrown entirely too far in the deep end and expected to carry out high-risk or complex tasks.
Neither end of that spectrum is appropriate for a placement, and a balance needs to be struck.
While all placement experiences will vary depending on the environment, a meaningful PLT placement should always aim to give the student exposure to a good flow of regular hands-on tasks, with appropriate supervision, throughout the placement. There's no 'one-size-fits-all', but tasks may take the form of file management, client interaction, document drafting, letter writing or legal research. In any case, the focus should always be on generating learning outcomes for the student, and any productive output should be ancillary to that aim.
Provide regular constructive feedback
If we accept that placements are all about enhancing a student's learning, then it stands to reason that feedback is the cornerstone of a placement. Every time you allocate a task, you should have the end in mind, and if necessary, check points along the way.  It is important that the student knows how they can access feedback; Should they seek it after each task? Or at the end of each day? Either way, make sure it's frequent and constructive. There is little point furnishing a student with work if they never gain an understanding of what they did right or wrong.
At the end of the placement, schedule an 'exit interview' to provide an opportunity for the student to reflect on the placement and to discuss overall feedback on their participation.
Be aware of your legal and insurance obligations
Be sure to understand the legal and regulatory framework impacting on placements. The Fair Work Act contains several relevant sections that speak to remuneration requirements.  In many cases, if the work experience is for the purposes of a vocational placement, such as a Leo Cussen PLT placement, there may be an exemption to remunerate. However, the situation may change if you decide to keep a student beyond the official vocational placement period. So caution needs to be exercised.
More information about these matters can be found at the Fair Work Ombudsman website.
It is also important to check that your existing insurance arrangements cover work experience participants.  In many cases, your insurance may only cover employees, and not students. In that scenario, you should ensure that you only host placements through institutions such as Leo Cussen who will cover all the insurance requirements on your behalf for the duration of the placement.
Alex Giannopoulos is the Placement & Careers Advisor at Leo Cussen Centre for Law. He is also a former legal practitioner and legal recruiter. For more information, or to host a Leo Cussen PLT placement, contact Alex Giannopoulos at This email address is being protected from spambots. You need JavaScript enabled to view it. or on 1300 039 031.