Online CPD for Me, ready when you are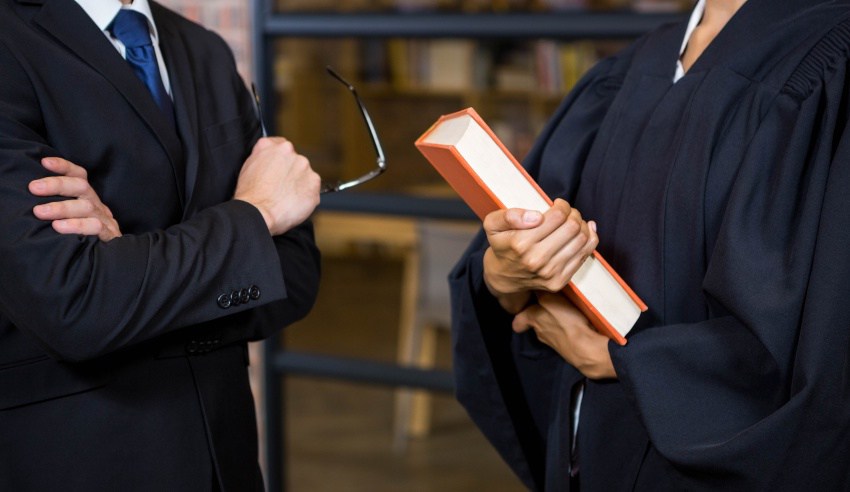 Promoted by CPD for me.
> Access 100+ Experts On-Demand CPD, 24/7 and on any device
> CPD-LIVE Webinars - Monday to Friday – Practice Mgt, Skills, Ethics, Substantive Law
> Packages from $40 a CPD unit
> Register a free account to LogCPD by lawyer CPD period, from any provider and print completion statement
 CPD-LIVE 2019 March Focus Program
Join CPD-LIVE 2019 for one hour comprehensive professional development interactive CPD webinars on any device which include handouts with online Q&A.
Mandatory CPD Subjects: PS - Skills | PM Practice Management | ET – Ethics | SL - Substantive Law
Click on session title for learning outcomes and to reserve your spot
Due to unforeseen circumstances this program may be subject to change
Since 2013, CPD for Me have published 100+ leading barristers, accredited specialists & industry experts online continuing professional development. We host monthly CPD-LIVE webinars & support over 1,900 legal, accounting & advisory firms obtain mandatory CPD units in Practice Management, Professional Skills, Substantive Law, Ethics and Professionals Responsibility. 

On-Demand CPD can be watched 24/7, any device, include PDF handouts & speaker Q&A. All accounts include LogCPD, with the ability to record CPD activities from any provider & print completion statement.

We specialize in obtaining premium & exclusive content by offering a speaker program with shared revenue model. We also offer corporate solutions and produce tailored CPD programs & online content. 
CPD for Me offer 100% Australian online website chat and phone support during and after hours in March making last minute CPD, simple and easy.