100% home loans without LMI now available for legal professionals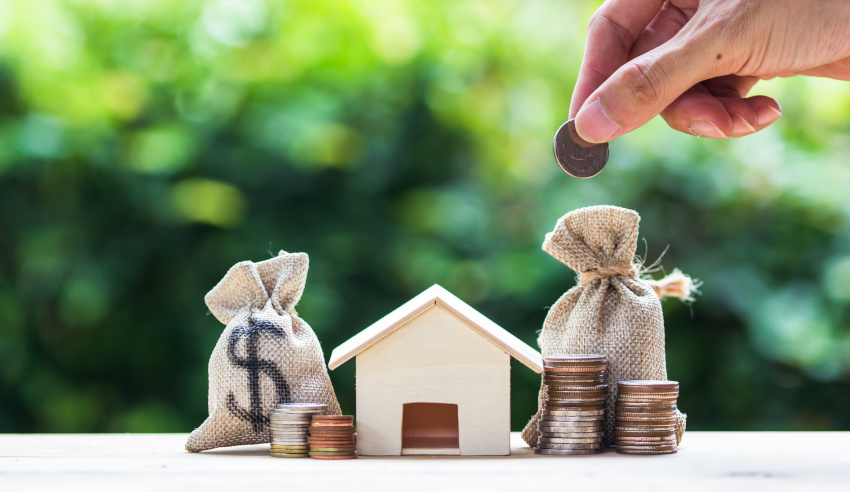 Promoted by Legal Home Loans.

As the only mortgage and finance broking firm in Australia that specialises in financing lawyers, Legal Home Loans are always on the look out for new bespoke products fit for their high calibre clientele. We speak to director Andrew Johnson who is excited this morning to announce the latest in legal financing from a newly formed lender that has a unique product offering.
Andrew begins, 'We are pleased to introduce Granite Home Loans - A specialist lender created by experienced industry executives exclusively to assist elite professionals when purchasing property. Through innovation not previously seen in the mortgage market, Legal Home Loans in partnership with Granite Home Loans, are now able to offer 100% finance for the purchase of owner-occupied residential property without the need for a deposit, Lenders Mortgage Insurance or parental support.' 
This is huge.
Andrew notes that previously these products were only offered to medical professionals. 'We could never understand why lawyers were not receiving the same access to this type of lending due to their similar risk profile. We have been advocating for higher LVR lending in the legal industry for months and Granite Home Loans is now delivering. Everything has changed. Now more than ever your practicing certificate will unlock further benefits when borrowing money reflecting the high value lawyers bring to society.'
'Despite popular belief, established professionals,(especially in Sydney)have been finding it hard to save for a deposit leaving them locked out of the property market and effectively trapped in the vicious cycle of renting. Having access to this type of loan will be life changing for many of our clients' Andrew continued.
Co Founder of Granite Home Loans Craig MacKenzie says Granite Home Loans was created to back the people the banks aren't serving, with a specific focus on tertiary qualified professionals looking to purchase their own home. 'Decades of experience in the mortgage insurance industry has taught us that there are segments of high credit quality potential homeowners who can afford to repay a loan, but who will take years to save the necessary deposit and associated fees and charges, especially because they can't/don't want to rely on the Bank of Mum and Dad. We know the legal profession fits within this category, with strong career prospects ahead of them. Our product will help these people get into their own home sooner.'
To qualify for a 100% loan there are certain minimum requirements that have to be met including;
Tertiary educated
Employed in the same professional industry for 3 years
Minimum salary between $100,000 p.a and $150,000 p.afor an individual (depending on location) (or combined from $180,000 pa)
Strong Credit History
If you would like to enquire about the Granite 100% Home Loan or any other financial products, you can contact the LHL team on This email address is being protected from spambots. You need JavaScript enabled to view it. or (02) 9030 0420.