Use predictive coding to streamline your document review efforts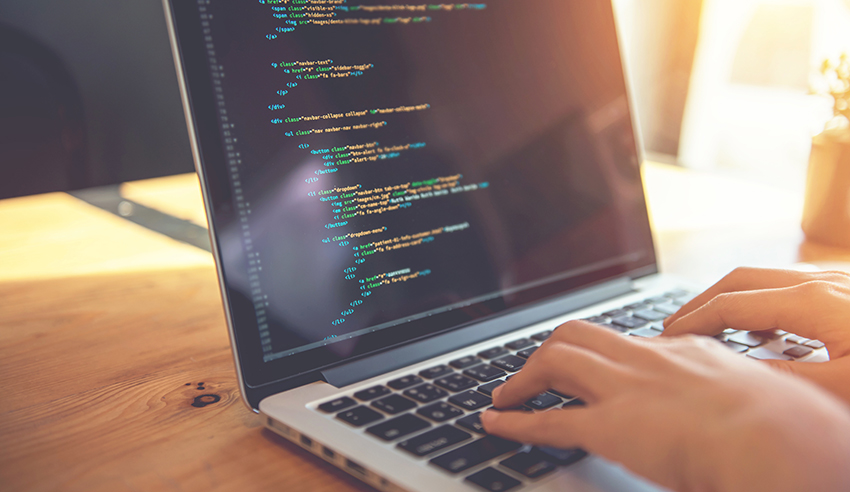 Promoted by Epiq.

No matter the size or scope of a matter, predictive coding and continuous active learning (CAL) have the power to change how you tackle the challenging task of document review.
Document review is the most time-consuming and expensive aspect of the discovery process, accounting for 60-85 per cent of all e-discovery costs. Predictive coding makes this vital part of the discovery phase more efficient, cost-e­ffective, and predictable.
Predictive coding uses machine-learning to rapidly identify potentially relevant documents, helping legal teams to meet tight deadlines, make key decisions early in the process, and reduce the amount of time spent manually reviewing irrelevant information.
Predictive coding and CAL workflows have been utilised frequently and successfully in the Asia-Pacific region over the last few years. Increases in data volumes and litigations here have led to a greater need for the streamlining of traditionally tedious and cost-heavy review efforts. Multiple courts in Australia have also included directives related to predictive coding in their practice notes, further encouraging the use of the technology during the trial process.
Five benefits of predictive coding
1. Streamlines the process
Rather than reviewing every single document, predictive coding enables a small team of reviewers familiar with the case to train a computer to do most of the work. In a normal predictive coding workflow, reviewers select a sample of documents from the complete collection and tag each document in the set as responsive or non-responsive, thus teaching the software to see patterns in the data.
A generated algorithm then ranks the documents that are likely to be relevant. Reviewers can refine the algorithm and correct any mistakes by coding more documents until the system is fully trained and able to assess the full dataset.
2. Saves time and money
Predictive coding does not eliminate the role of humans in the review process, but its speed and efficiency considerably reduces the number of reviewers needed during discovery.
Subject matter experts are integral in setting the system up for success by leveraging sample sets of documents and using machine-learning to identify more relevant documents. This decreases the volume of irrelevant documents needing review, freeing up time and resources while reducing the high costs associated with traditional document review.
3. Enables earlier case assessment
Predictive coding tools prioritise potentially relevant documents in a review queue, which means lawyers can access the most relevant documents earlier, allowing them to quickly learn the important facts of the case, discover relationships within the data and adjust their strategy accordingly. This can significantly benefit your team during the course of a matter.
4. Limits the impact of human error 
Document review can be tedious and repetitive, especially in matters with enormous data sets. Once a predictive coding system is properly trained, it will code documents consistently and continuously, without tiring and without the lapses in concentration that can affect human reviewers.
When predictive coding workflows are regularly quality-controlled to validate the system's decisions, predictive coding can deliver more consistent and less error-prone review results than would be delivered by a human-only review.
5. Uncovers more useful information
By removing a significant amount of unnecessary materials through predictive coding, reviewers can focus their time and energy on the most meaningful information in the case—enhancing the expertise of your team and increasing their depth of knowledge.
Transforming outcomes
Predictive coding has the power to significantly improve processes, strategies, and outcomes. The use of this cutting-edge technology throughout the course of a trial or arbitration demonstrates its accuracy and cost-saving potential, paving the way for a greater uptake in its usage.
_
Epiq is a leading global provider of integrated technology, consultative and administrative services for the legal profession. Epiq solutions streamline the administration of litigation, investigations, financial transactions, regulatory compliance and other critical business operations. Epiq subject-matter experts and technologies bring clarity to complexity, create efficiency through expertise, and deliver confidence to high-performing clients around the world.
To learn more about predictive coding download our free whitepaper at go.epiqglobal.com/TAR_LW or contact This email address is being protected from spambots. You need JavaScript enabled to view it.