Expert policy analysis and guidance for lawyers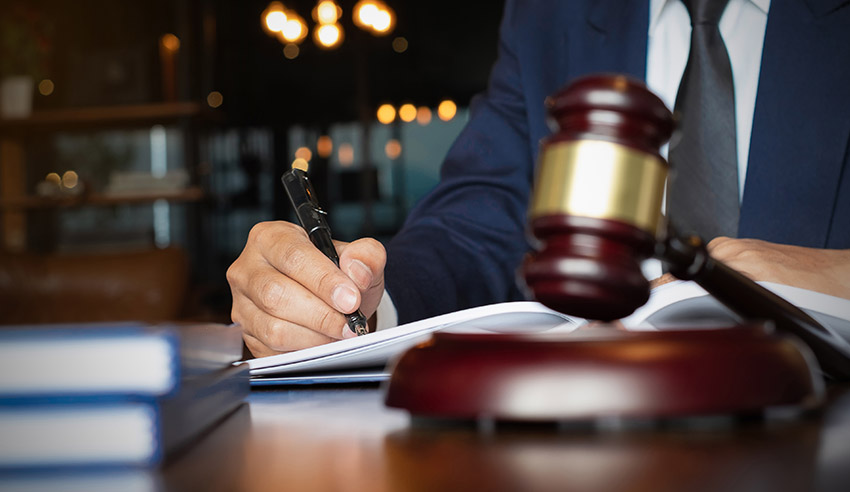 Promoted by Governance Institute of Australia.

Governance Institute offers you a free report to help you Unpack ASX Corporate Governance Council's Principles and Recommendations.
The Fourth Edition of the ASX Corporate Governance Council's Corporate Governance Principles and Recommendations (2019) is a vital document for any legal professional reporting on key issues, such as culture and ethics, workplace diversity, and environment/sustainability risk.
It is an excellent 'best practice' guidebook for any organisation to develop, measure and reinforce good governance reporting principles, whether listed or not.
The Governance Institute has provided its latest 'Insights' — our expert analysis on how your business can incorporate the new principles into your business. 
Enjoying our content? Take advantage of our EOFY discount on Certificates 
Our Certificates offer practical knowledge and skills in governance and risk management that can be readily applied in your workplace. 
Book one of our June or July 2019 intensive Certificates and save up to $595 — that means you get one of your short courses for free! 
Conditions: You must book and pay for your Certificate before 30 June 2019.
Please call us on 1800 251 849 and quote EOFY2019 to take advantage of this offer.
View all upcoming Certificates in June and July