Cutting-edge legal dictation solution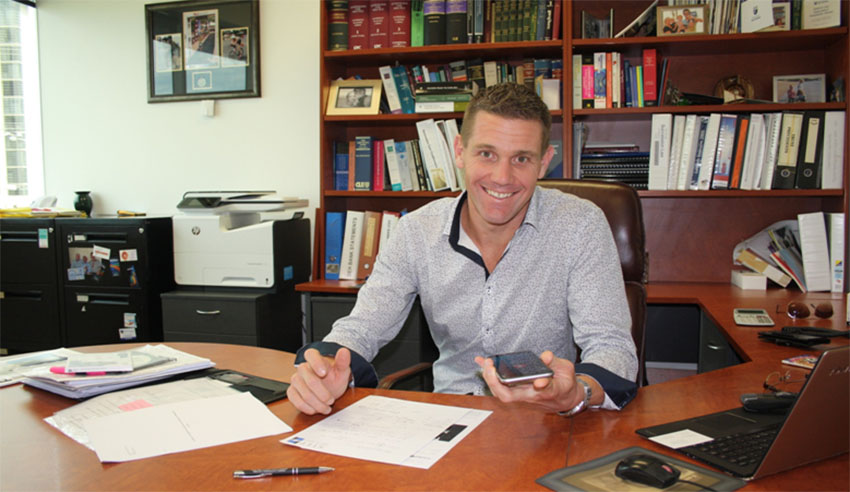 Promoted by Philips SpeechLive.

Cooke and Hutchinson Lawyers uses Philips SpeechLive cloud dictation solution for fast and location-independent document creation process.
Cooke & Hutchinson are Queensland-based lawyers with offices located in Redcliffe and North Lakes. The lawyers provide legal advice to their clients in numerous areas such as commercial and property law, employment law, estate and many more.
The workflow
All the lawyers and legal secretaries at Cooke and Hutchinson create legal documents via digital dictation and use Philips dictation devices as their input mechanism. The lawyers are supported by the legal secretaries to transcribe the recordings. Philips SpeechLive supports the dictation workflow of the law firm. Dictations are uploaded from the dictation device to the cloud, where the secretaries listen to them by simply opening the web browser and logging into their SpeechLive accounts.
"Whether we just walk out of court, in another office or at home, it doesn´t matter. We are able to send our dictations immediately to our secretaries for transcription.", says Dan Hutchinson, Managing Director at Cooke and Hutchinson.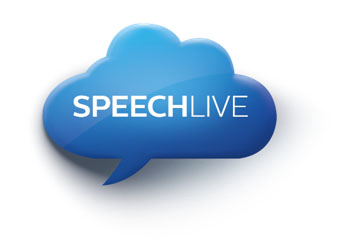 Philips SpeechLive
Coming from a traditional analog dictation solution, Cooke and Hutchinson switched to a digital solution about eight years ago. Being early adopters of new technology they took the next step in 2015 by purchasing Philips SpeechLive cloud dictation solution to cover the whole document creation process.
"We are always trying to adapt to new technologies. We let a few trailblazers go first working at the bugs, but then we are pretty quickly behind that.", tells Dan Hutchinson.
Philips SpeechLiveis a secure cloud solution which allows users to access and manage their dictations conveniently from their smartphone and web browser. For enhanced productivity, users can also get the transcription kit, consisting of a foot pedal and headphones, for their typing staffs.
"Before SpeechLive we used to take notes at court and dictated them back in the office. Now we use our smartphones and dictate immediately while the information is still fresh in our head. When we come back from court everything is completed.", explains Dan Hutchinson enthusiastically.
Easy handling
"Once activated, SpeechLive can be used right away and the number of users can be extended anytime. It is always up-to-date and accessible from anywhere - a perfect solution for modern working environments.", Dan Hutchinson further added. "From a user perspective it was easy to switch to SpeechLive. You don't notice that it's in the cloud. There is no difference to using a locally installed software for me.", tells Nicole Dymock, Office Manager at Cooke and Hutchinson.
Smooth transition
The solution can be easily adapted to the company's way of working. Administrators can define authors and transcriptionists as well as assign workflow to balance workload. "For me as an office manager the solution is flexible and easy to control. The pricing is very simple as well and in case we need support we call our supplier for dictation solutions to advise us on the appropriate resolution", Nicole Dymock rounds up the interview.
To know more on SpeechLive join our webinar "Solve the limitation of desktop dictation with cloud".
Sign up for your 30 days free trial of Philips SpeechLive: https://www.speechlive.com/au/.