Why Governance skills are so vital for lawyers right now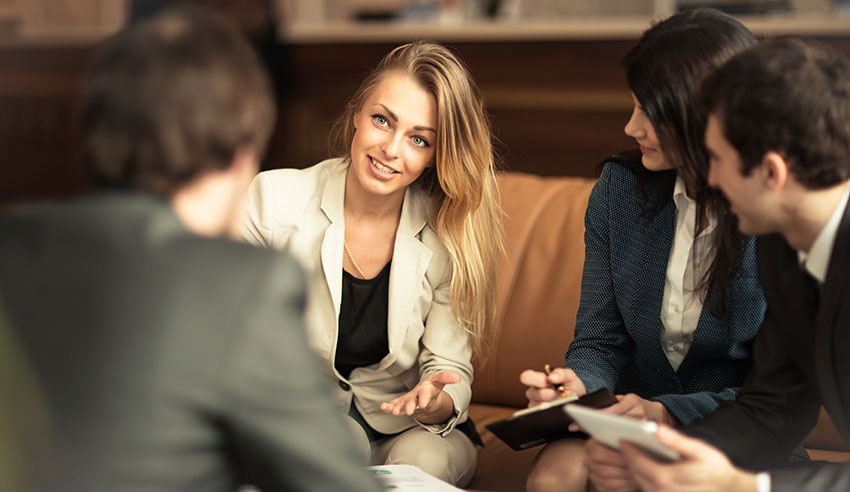 Promoted by Governance Institute of Australia.

An interview with governance expert Jacqui Wilson, Non Executive Director, Company Secretary & Solicitor LLBFGIA
Why are strong governance and risk management skills so critical to lawyers right now?
Good governance is central to the success of each corporation as it supports business sustainability, profitability and corporate achievement. Strong governance skills and prudent risk management practices are enablers of corporate performance and, as trusted advisors, lawyers play a critical role in supporting, enabling and advising their clients across these domains in their clients' pursuit of strategic success. 
Lawyers are in a unique position to positively guide, influence and support their clients by reflecting the key attributes of good governance in their advisory capacity. Transparency, accountability, responsibility, and ethicality are qualities high sought after, and coupled with a strong understanding of the corporate environment, regulatory activity, robust risk management practices, and emerging best practices in governance, lawyers who have highly tuned governance and risk management skills are best placed to assist their clients not only succeed but excel in their chosen businesses.
How do you see the role of governance and risk management professional changing in the next 3-5 years?
I see both refinement and evolution of the role of the governance and risk management professional occurring in the next few years.  Technological disruption, changing societal expectations of corporations, practice refinement as a result of continuing corporate failures, increasing regulatory activity and ever increasing investor sophistication will drive change in the sector and how we think about governance.  More importantly, the role of the truly ethical, prudent, well credentialed, specialist governance practitioner and advisor will be even more valued by those organisations seeking to drive superior corporate performance.  It will be a truly exciting few years and beyond for high quality and highly sought after governance experts.
As someone who facilitates Governance Institute's short courses, what are the top three benefits for lawyers working in governance?
Corporate law in Australia can be complex, and lawyers working in governance are faced with many pressures advising clients across a broad range of governance issues in business contexts.  Short courses at the Governance Institute provide valuable learnings to the lawyer about current legislative and governance trends, with a focus on 'what you really need to know' which is priceless against the backdrop of a fast-moving corporate landscape.
The courses provide practical skills to lawyers to assist them move from what may be a disproportionately and predominately regulatory and compliance focus to their work to assisting their clients or their organisations truly manage the performance / compliance divide and drive real organisational value and strategic success.
The Governance Institute's short courses allow the lawyer time to truly reflect on the practice of stewardship and governance and to develop and refine their professional excellence as governance practitioners and corporate advisors, and are an invaluable investment in oneself and one's career.
Name your top book, movie or song of all time – and how it influenced you today
As a very young child I loved Enid Blyton, and the joyful experience of reading her books in early primary school has instilled in me a lifelong passion for reading.  As a result I am a voracious bookworm and I now read widely in the areas of non-fiction, philosophy, law, ethics and current affairs.  I am incurably inquisitive and reading influences and stimulates my desire to continue to learn and self-educate.
What are the biggest challenges you've had to overcome in your career?  What learnings can you pass on to young lawyers looking to follow in your footsteps?
There is an adage that it is not possible to put an old head on young shoulders, and I believe one of the main challenges for young lawyers is developing the personal attributes of sagacity, prudence and wisdom as early as possible in their lives and careers so as to best advise their clients.  This is best achieved by seeking out admirable mentors, developing foresight and over the horizon thinking, always being equanimous, and availing oneself of every opportunity to learn as is possible.  Nothing beats experience and exposure to new experiences under the guidance of more senior practitioners is to be sought after and valued highly.
---
Find out more about Governance Institute of Australia's short courses and Certificates at governanceinstitute.com.au/certificates