Flexible Specialist Resourcing – Powering the 'Gig Economy'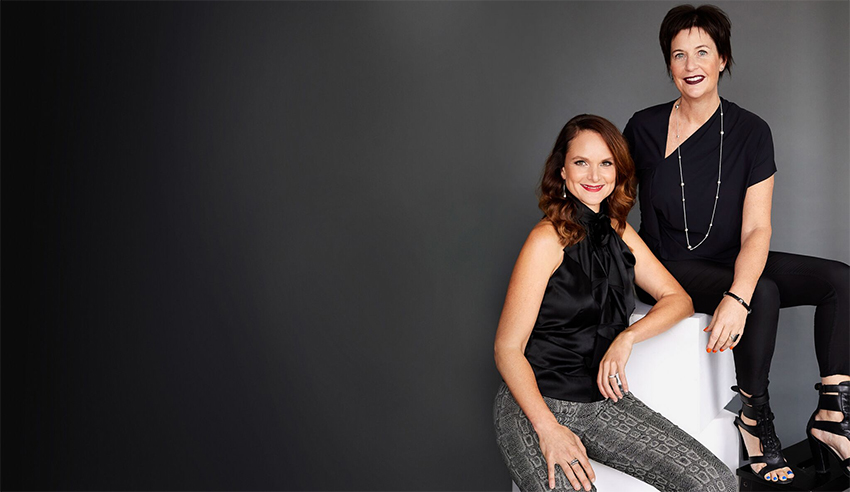 Promoted by ipervescence.

Innovation is dramatically impacting the delivery of legal services. Flexible legal resourcing gives clients access to a vetted talent pool and tailored service delivery. Simultaneously, lawyers and specialists are offered alternative career pathways. New start-up, ipervescence, is connecting intellectual property specialists, with clients needing IP support.
Intellectual property is an increasingly important business tool – for businesses who leverage its competitive potential, and for the professionals who advise them. Those professionals (including lawyers, attorneys, searchers, IP managers and administrators) have traditionally worked within professional services firms or in-house teams.  However, the legal labour market is changing, resulting in innovative resourcing opportunities.  Firms and in-house teams can now engage talented staff from a vetted IP specialist pool. The delivery of IP specialist services may be on-site or remote, full-time or part-time, and of flexible duration.
There are many advantages to a specialist resourcing model.  For specialists, it offers autonomy to work in a way suited to their lifestyle and career aspirations.  For professional services firms and in-house teams, it provides opportunities for you to:
scale up and down in response to fluctuating workflows and priorities
secure business continuity to cover leave
fill transient positions during recruitment or restructuring
enhance IP competency and capability
strategically allocate work freeing permanent staff for higher value projects
resource secondments by either providing the client with a specialist, or backfilling your secondee placement
-----------------
ipervescence is passionate about the role of IP as a business tool to unlock value. We believe IP legal services should to be delivered in new and innovative ways, tailored to a client's needs.
To learn more about our IP specialist resourcing solutions, please visit the ipervescence website or contact us:
This email address is being protected from spambots. You need JavaScript enabled to view it.