Finding 'joy' in your career choices – IP Specialist Career Pathways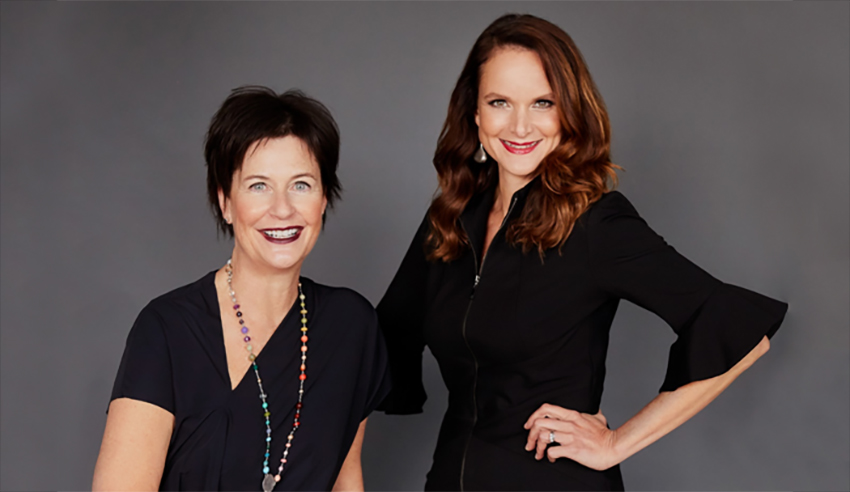 Promoted by ipervescence.

Sometimes as a lawyer it can be hard to find your moments of 'joy'. With research pointing to negative feedback on lawyers' job satisfaction, working hours and wellbeing, it might be time for a new approach. ipervescence offers IP specialists an alternative career pathway promoting autonomy, flexibility, control and an opportunity for personal joy.
Most IP professionals (including lawyers, attorneys, searchers, IP managers and administrators) have traditionally worked as employees within professional services firms or in-house teams.  Flexible resourcing solutions allow IP specialists to work in new ways–to undertake stimulating, varied work in different contexts.  Options might include working on-site or from home, full-time or part-time, and on fixed term contracts of varying durations. 
You have control to choose placements on terms that suit your lifestyle and career aspirations – your joy.
Examples of flexible IP career pathways might be a:
junior IP specialist – looking to build skills and experience in different client environments, and an opportunity to observe and learn from more experienced practitioners
IP attorney – wanting to work flexibility to accommodate family commitments
IP manager – who loves working with an interesting portfolio, but also wants time for a 'side hustle'
very senior IP practitioner – with valuable, unique insights, who is not yet ready to retire, but wants to cut back on multi-client demands
IP litigator – who immerses themselves in a client's commercial concerns, and when the matter resolves, heads overseas
Is that you, or someone like you? 
If you're an IP specialist looking for a diverse career pathway to balance your joy, perhaps flexible IP specialist resourcing is for you!
-----------------
ipervescence is passionate about the role of IP as a business tool to unlock value.  We offer flexible career pathways for IP specialists, by connecting them with professional services firms and in-house teams.
To find out how to join our talent community, visit the ipervescence website or to get in touch with us:
This email address is being protected from spambots. You need JavaScript enabled to view it.

Karen Hallenstein & Jane Perrier - Managing Principals, ipervescence