Industry collaboration driving Matter Centre Projects innovation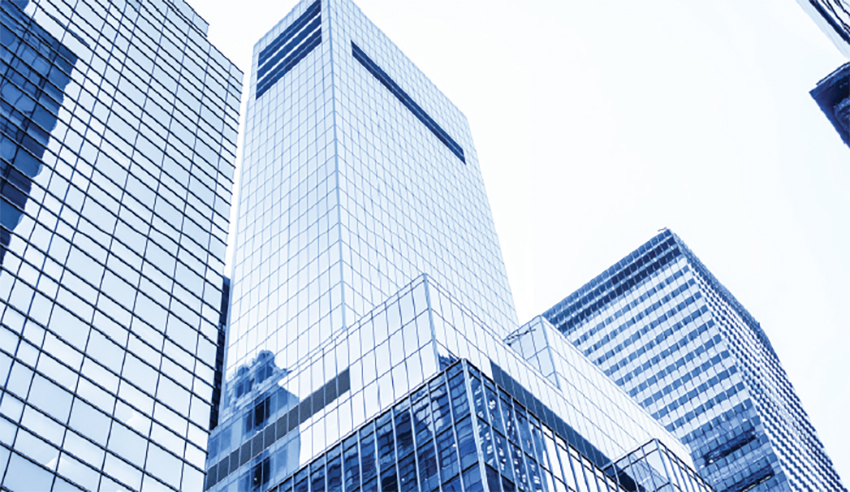 Promoted by GlobalX.
When two innovative organizations collaborated to find a solution to challenges in the management of matters in the property development industry, the relationship sparked incredible results.
THE STORY behind GlobalX's latest legal tech innovation, Matter Centre Projects, highlights how practical, day-to-day challenges can drive
the development of industry-leading technology.
GlobalX has always worked closely with the legal industry to ensure it not only receives high-quality service, but also fit-for-purpose technology.
This was why our team leapt at the opportunity to develop Matter Centre Projects when global law firm K&L Gates highlighted the challenges that can arise in the management of large-scale property development projects. Matter Centre Projects was developed directly on the feedback of working alongside some of Australia's leading legal and property industry experts.
We discovered that various property development projects were calling for:
A faster and more efficient process of compiling and sending contracts of sale, with the option of using the latest digital signing technology;
A user-friendly cloud solution that made use of visual aids to communicate information, documents and the progress of matters;
An intuitive portal for their property developer clients that allowed real-time tracking of projects, instead of using spreadsheets, documents, reports and emails.
Ultimately, the focus was on the digitisation and simplification of a traditionally complex property settlement process so that workflows could be managed with greater efficiency and less error.
A legal perspective: Filling the gap and pioneering the future
Thanks to feedback and insight from industry participants, including K&L Gates, our team at GlobalX was able to build software designed to specifically address these issues and fill these gaps.
Upon its release, Matter Centre Projects was a first for the Australian legal industry. It facilitates the management of multi-stage property developments from beginning to end, simplifying the process by providing real-time tracking for property developer clients and removes the need for paper contracts.
Our collaboration with K&L Gates gave GlobalX important insight that enabled us to create the best software that provides the most value possible to legal and property professionals.
GlobalX is incredibly proud of Matter Centre Projects and sees this stage as only the beginning of what will be an agile and adaptive platform for years to come.
Will Grinter, real estate partner at K&L Gates, said that the firm was delighted to be the lead law firm to partner with GlobalX on the development of Matter Centre Projects.
"Created with our clients' needs front of mind, we expect that the platform will result in significant efficiencies and collaboration opportunities for projects of all scales," said Mr Grinter.
"In addition to the customisable e-contract functionality, the platform includes the ability to share real-time development data with clients and other stakeholders. We are pleased to be ahead of the curve in providing innovative and cost-efficient solutions for our clients."
The collaboration was made possible thanks to a strong focus on innovation from both organisations.
This has enabled the development of technology that allows professionals to make profitable decisions and effectively manage their matters in a way that allows them to do more, in less time - and to do it better than their competitors.
Matter Centre Projects is available now at no cost for Australian legal and conveyancing professionals. To find out more about GlobalX and Matter Centre visit www.globalx.com.au