Destination IP – Where is IP on your Strategy Map?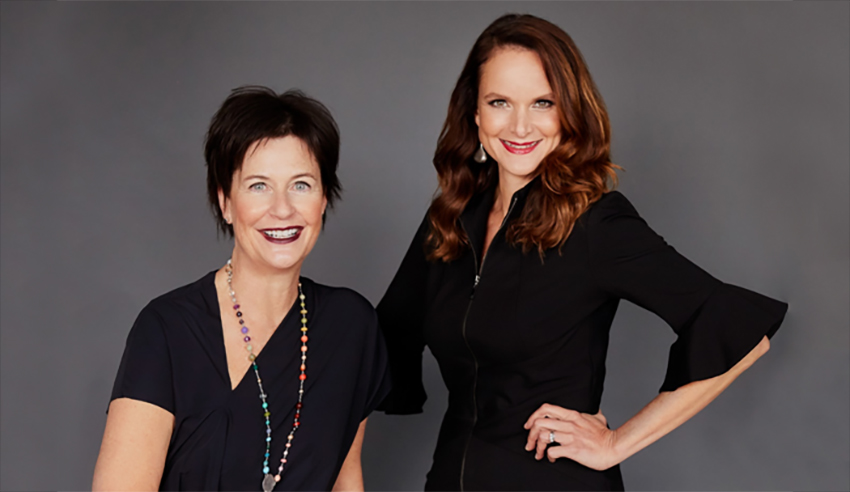 Promoted by ipervescence.
While road tripping without a destination is an adventure, operating a business without a strategy is perilous. Business success depends on clarity of direction – understanding why you're in business, what your long-term goals are and how you're going to achieve them. If IP can deliver value to your business, it needs to be on your Strategy Map, not on the backseat with the policies and spreadsheets no-one reads.
Business success begins with a framework for understanding how a firm creates and captures value for its customers, contributors and community.  A business strategy sets key objectives and outlines actions to achieve them.  It also motivates and unites - putting everyone on the same page – helping to align decision making, resource allocation and the assessment of risk and reward.
IP strategy is a sub-set of business strategy. It's an integrated plan to deal with IP in the unique context of a particular firm, including how that firm creates and captures value. IP strategy is more than rights management and auditing. It's about understanding the contribution that IP makes (or could make) to short-to-long term goals - identifying where in the business cycle IP contributes, what that contribution is, and making informed cross-functional decisions based on those insights.
The starting point is to align and integrate IP with specific areas of business focus (or strategic pillars) - for example:

It can be tricky for a siloed IP, legal or R&D function to alert and influence decision makers to IP impacts, such as freedom-to-operate based on build and design choices, or IP procurement opportunities, or weighing collaboration against assertion. If IP isn't part of business strategy, it risks becoming disconnected from value creation and capture – mere numbers on an excel spreadsheet and an increasingly annoying cost center. However, where IP is aligned and integrated with business strategy, decisions are clearer because there's a transparent line of sight between the decision maker, the IP impact and the business outcome.
Where is IP on your Strategy Map?
-----------------
ipervescence is passionate about the role of IP as a business tool. We offer advisory services to help clients deal with IP in the context of their business. To find out more about how we can help you leverage the unique benefits of IP to your business, visit the ipervescence website or to get in touch with us.
This email address is being protected from spambots. You need JavaScript enabled to view it.

Karen Hallenstein & Jane Perrier - Managing Principals, ipervescence