The Secret Sauce for Startup Success – An Integrated IP Framework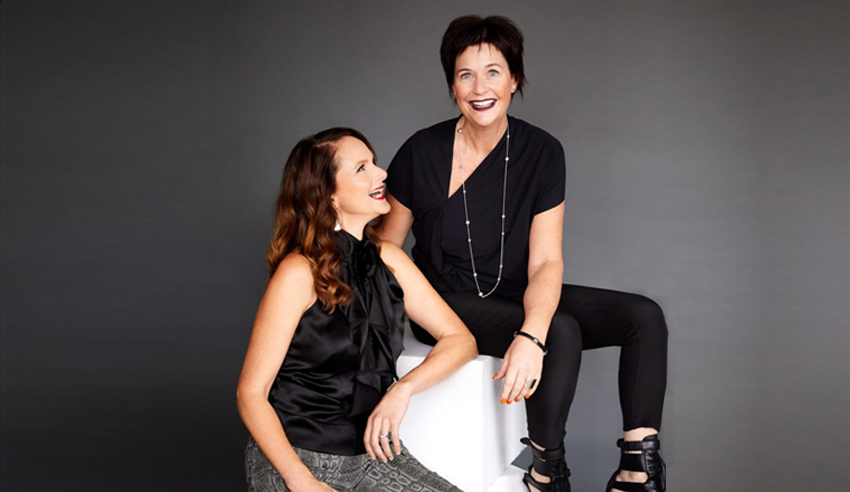 Promoted by ipervescence.
In the recipe for startup success, intellectual property is a key ingredient. Startups are often overwhelmed by a smorgasbord of competing priorities and challenges, whilst facing budgetary and time pressures. In the flurry of rapid innovation, raising capital and building a customer base, dealing with IP can seem less critical. However, IP is often a startup's most valuable asset. An integrated IP strategy may well prove to be a startup's 'secret sauce'.
As all good cooks know, timing is critical. Ideally, the framework for dealing with IP should be part of a startup's broader business strategy from the outset.  Trying to address IP issues down the track may result in lost opportunities, legal exposure for third party IP infringement and complications in trying to retrofit a new approach to IP.
The starting point is to identify your startup's key business priorities – for example:
developing your idea into a product or service
identifying your customer base
developing your go-to-market pathway
attracting funding, rebates and investment
building your brand's reputation
generating revenue streams
The next step is to consider how IP underpins your business priorities, and to develop an IP framework to help capture the value you're seeking to generate.  The sorts of things your IP framework may address include:
protecting the IP associated with your idea
safeguarding your confidential information
facilitating go-to-market pathways including IT systems, databases and collateral
developing processes to support applications and pitches for funding, rebates and investment
differentiating your identity and customer value proposition
providing opportunities for collaboration and licensing IP
respecting third party rights
engaging with open IP communities
Implementing an integrated approach to IP from the outset may well prove to be much more than the icing on the cake – it's likely to significantly improve a startup's chance of success.
-----------------
ipervescence is passionate about the role of IP as a business tool. We offer advisory services to help clients deal with IP in the context of their business. To find out more about how we can help you leverage the unique benefits of IP to your business, visit the ipervescence website or to get in touch with us.
This email address is being protected from spambots. You need JavaScript enabled to view it.

Karen Hallenstein & Jane Perrier - Managing Principals, ipervescence