The road to financial wellbeing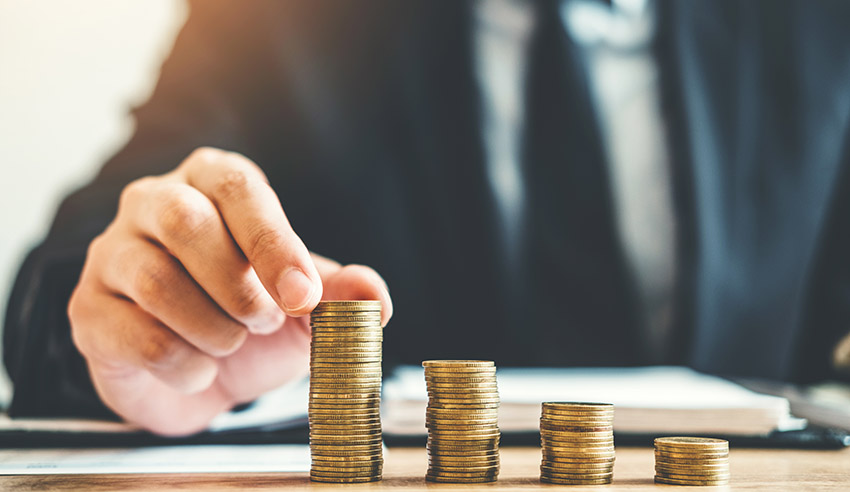 Promoted by Legal Home Loans.
"A big part of financial freedom is having your heart and mind free from worry about the what-ifs of life" – Suzie Orman
Money. It's something we're all taught to never talk or worry about; it's not everything right? But for many, especially those in the legal profession, it's all we can think on.
Not having your finance organised when you've got so many other things on your agenda is similar to the sword of Damocles hanging over your head; you know it's always there (an emotional vampire), but with billable hours, client needs, court appearances, when would you have time to get to it?
There is a misnomer as a working professional that financial stress is only limited to those with low income or out of work. Being unable to work for whatever reason carries very real mental health risks and need to access specialised advice, of course.  However, but let's flip the coin, what if you're earning what many in society would deem a reasonable income?
As is often the case in life (especially in elite professions like law), as one's income goes up, so does their propensity to spend on lifestyle needs, as such will this have a positive impact on their mental health in the workplace? The evidence very much runs counter to this, and we see that not having one's finances in order related to mental health problems that can have a significant impact on one's ability to function in the workplace.
Financial stress has a detrimental effect on both employees and their employers. According to a recent independent study of professionals working in the UK, of 760 employees, 22 per cent advised their financial situation not only caused them extreme stress, but also flowed on to affect their work productivity. This number is in fact higher for younger professionals (18 to 34) which jumped to 36 per cent.
Another survey, carried out by the Society for Human Resources Management in 2012, found that 22 per cent of employees that partook advised that their personal financial situation impeded their ability to perform effectively at work. Further 61 per cent thought their financial problems have an effect on their daily wellbeing.
If we look at research by AXA, a large multinational insurance firm, it found that 5 per cent of respondents admit to having taken time off of work in the past 12 months as a result of their worries about their financial situation. Seventy per cent advised they have spent much time at work worrying about their finance challenges. If we look at their overall performance at work, 35 per cent advised that financial concerns are preventing them from being the best that they can be.
What are the steps to break this cycle, especially for those in law where time is few and far between? The answer is elevation through education. It's a little-known fact that lawyers, as as a result of their elite professional standing are perceived as low-risk clients in the eyes of the banks when it comes to lending.  The paradox is these specialist products are widely unknown to mortgage brokers, bankers and the lawyers who are eligible as the banks do not advertise their niche products.
The below are the top questions asked by lawyers when it comes to their finance: 
What benefits are available to practising solicitors for lending?
How is my financial position assessed when applying for a loan?
Do banks look at the credit card limit or balance?
What new products are being developed for lawyers in the Australian lending market?
How do the first home buyers grant and stamp duty concession schemes work?
What is negative gearing and how can you use it to lower my taxable income?
FAQs on simple banking concepts that people rarely understand but are too afraid to ask (offset accounts, fixed loans etc)?
So when is the best time to take stock of your financial position? As the old proverb goes "The best time to plant a tree is 20 years ago, the second best time is now."
If you'd like to find out more, you can contact Legal HomeLoans at This email address is being protected from spambots. You need JavaScript enabled to view it. or 02 9030 0420.