Free report: The future of the governance professional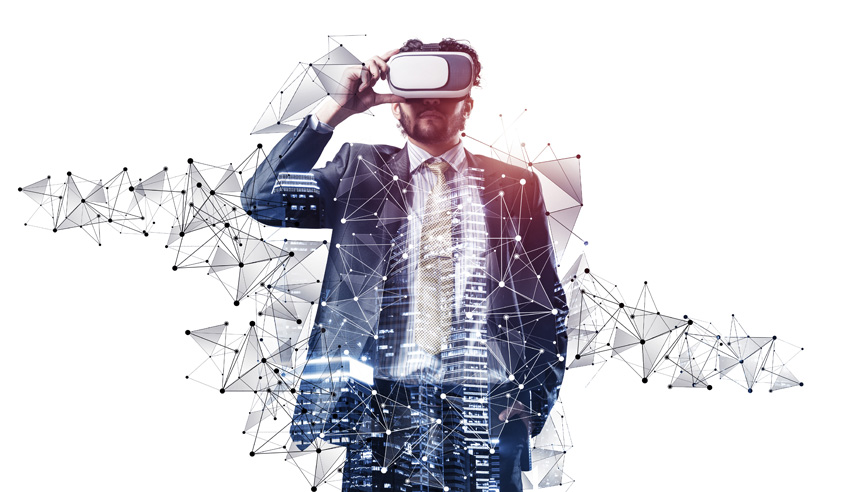 Promoted by Governance Institute of Australia.
Increased regulatory scrutiny, business complexity, and technological disruption will define governance practice for the foreseeable future. And the digital skills and ethical mindset of millennials will mean that they will be more sought after on boards.
Free report: The future of the governance professional
Do you have what you'll need to succeed by 2025? A new study suggests that by then, the role of the governance professional is likely to undergo numerous changes and will require a broader skillset.
The study, conducted by the Governance Institute of Australia in May, consisted of three parts: 11 initial interviews, an online survey which drew 285 responses and a roundtable attended by 10 governance experts.
Participants across each part of the study tended to agree that change is in the air. Indeed, 83 per cent of online respondents expect their roles to change significantly or 'somewhat' by 2025.
What's coming in 2025
Overall, participants believed that the governance professional of the future will have to deal with much more complexity and new technologies on the way to 2025, as well as a much faster pace of change.
Change is expected to be influenced by a range of factors, including increased scrutiny from a wider range of stakeholders and the fact that social media gives every stakeholder a voice.
Study participants saw customers and culture becoming a more significant focus for boards ⁠— after all, the key message from the banking royal commission was that organisations need to foster a culture that prioritises customers over profits.
They added that stakeholders are increasingly likely to boost their scrutiny of organisations' non-financial metrics, such as diversity, sustainability and culture, which will create more pressures for boards.
Added to this, regulatory change, again driven by the Hayne royal commission, is expected to intensify. This was the view across the study and held by 80 per cent of online respondents who said implementing regulatory reform was an important or the most important challenge they face today.
The opportunity for millennials
There will be more Millennials on boards, and they are likely to place greater emphasis on ethics and social good than on ensuring risk systems and structures are in place. They will also potentially be less rigid in their understanding and style and keener to push the envelope.
With a growing focus on new technology, culture and ethics, millennials' digital skillset and ethical mindset will mean that they will be in demand in all levels of the organsiation. 
How prepared are we?
Only 30 per cent of online respondents felt prepared or well prepared to face the governance challenges of 2025.
According to the study's report, governance professionals will still need to have a solid understanding of financial, legal and IT issues, but will also require a greater range of soft skills. These included:
great judgement
curiosity and the ability to think outside the square
good communication, collaboration and negotiation skills as well as the emotional intelligence to understand human behaviour and boardroom dynamics
the ability to liaise at all levels of the organisation, with all types of stakeholders, and be fair and stay neutral in disputes
the capability to run 'common sense' checks over sophisticated datasets and ensure they are correct ⁠— not just relying on machines, or assistants, to do so
a grasp of the mechanisms needed to reshape the organisation's culture.
Download the free report
Download the free report: The future of the governance professional.
Governance Institute of Australia would like to acknowledge our sponsors Diligent and LexisNexis for their support of this research.
Futureproof your skills
Our Certificates offer practical knowledge and skills in governance and risk management that you can readily apply in your workplace.  
Each Certificate is designed and facilitated by leading experts in the field of governance and risk management. Be confident in your ability to deliver governance and risk management best practice for your organisation now and in the future.
Alternatively, we can send the experts to you with our in-house training programs
Get deeper insights with postgraduate study
Our postgraduate courses are unrivalled in Australia for the depth of insights and level of practical application they provide. Get the specialist skills and knowledge you need to excel in your governance and risk management responsibilities.