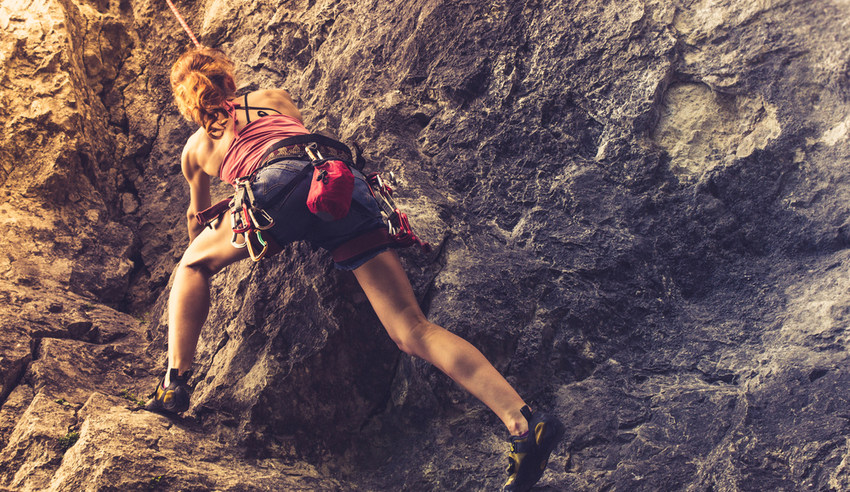 Promoted by Governance Institute of Australia.
The bar on governance has been lifted, and it's never going back, which means that governance professionals require an even wider skillset. According to a recent survey by Governance Institute of Australia, only 30 per cent of online respondents felt prepared or well prepared to face the governance challenges of 2025.
The pressures of operating in the face of growing complexity and uncertainty are being felt across Australia's boardrooms — raising the importance of governance and risk management professionals and strengthening their valued and trusted position in any organisation.
This scrutiny escalated following the banking royal commission. And the lessons learned are relevant to all Australian organisations — not only banks and insurers.
Governance and risk management recruitment challenges
Governance, risk and compliance roles require a particularly specific skillset that varies from industry to industry. This makes it challenging for recruiters to hire the right people. And there is pressure on all organisations to ensure they are developing organisational risk management capabilities internally. 
As reported in PWC's Industry Skills Forecast, the demand for risk management skills is continuing and in the last year, risk and compliance job listings have gone up almost 50 per cent.
For example, banking and associated industries are looking for more workers across operational risk and conduct risk, anti-money laundering and financial crime operations, and regulatory compliance roles.
These trends have also created a demand for more governance and risk management training.
---
Be in demand — governance and risk management training
Governance Institute of Australia's short courses give you practical knowledge and skills in governance and risk management that you can readily apply in your workplace.
Need team training? We can send the experts to you with our in-house training programs
Get deeper insights with postgraduate study
Our postgraduate courses are unrivalled in Australia for the depth of insights and level of practical application they provide. Get the specialist skills and knowledge you need to excel in your governance and risk management responsibilities.
About Governance Institute of Australia
With a membership of over 7,500 company secretaries, governance leaders and risk managers from some of Australia's largest organisations, Governance Institute of Australia is the only fully independent professional association with a sole focus on governance excellence.