Unlocking the Xero Effect for Risk Management and Compliance
Promoted by 6clicks.
As Xero did for accounting, 6clicks will transform the world of risk assessment, risk management and compliance.
Current risk management processes are labour intensive, inefficient and not maintained in real time, leaving stakeholders at risk of security breaches and failing to meet compliance obligations.
Spreadsheets are ineffective
Today's risk management practices still rely heavily on spreadsheets to manage risk assessment and related data. They only provide a point-in-time snapshot of a business's compliance health. When considered at scale, they hamper a company's ability to manage risk consistently and continuously. These outdated processes lack agility and can lead to frustration, systemic failure and potential disaster, especially in the complex digital economy.
Software is eating compliance
Companies looking to get on the front foot with ever-increasing compliance obligations require a turn-key platform at a price point that works for any team – big or small. Cloud-based software solutions that automate risk management and compliance processes mean teams to spend less time on manual, high-volume and highly repetitive tasks and focus instead on creating value through proactive digital compliance.
A solution like Xero is the key
The problem is, most companies are supported by trusted advisers (lawyers, consultants, etc.), but many new RegTech solutions actively seek to replace or remove advisers from compliance and risk management processes. This is detrimental to the buyer, given the integral role advisers play in helping organisations manage complex compliance obligations.
What's needed is a digital solution designed to support businesses in meeting their compliance obligations in a way that doesn't negate the adviser and client relationship, but instead fosters it – similar to the role of Xero in the world of accounting.
Thankfully, the solution could be as simple as six clicks...
Introducing 6clicks
6clicks is a platform that takes a user-first approach to risk management and regulatory compliance. Perhaps you want to work with your trusted adviser using a collaborative digital platform. Or maybe you have the expertise in-house, but still need a solution to help automate and streamline your current processes. Or perhaps you're a service provider looking to support your clients with a digital and scalable platform. Whatever your requirements may be, 6clicks can help.
Made for Australian businesses
The Melbourne-based team wants to support Australian businesses to grow and innovate, without sacrificing their ability to maintain a strong security posture. To enable this, the 6clicks platform supports best-practice guidance for businesses, service providers and government bodies across Australia and globally. We are proud to be hosted, owned and based in Australia.
Real-world application of the 6clicks platform
In October 2019, 6clicks took up residence at the new LawTech Hub, created by law firm Lander & Rogers and co-working space YBF Ventures. This hub will enable start-ups and scale-ups to work with practicing lawyers on solutions to contemporary legal problems.
Lander & Rogers Chief Executive Partner Genevieve Collins said the firm has had great success using 6clicks to streamline its compliance with cybersecurity obligations.
"We were naturally delighted when 6clicks joined the LawTech Hub... They'll be working closely with our lawyers to co-design risk solutions that promise profound benefits for our clients – in areas ranging from whistleblowing to modern slavery laws," she said.
6clicks is also working with international law firm Allens to explore pilot opportunities internally and with clients related to compliance and risk assessment.
Join the future of risk management and digital compliance
The 6clicks platform is now available to organisations globally. To learn more, please visit 6clicks.io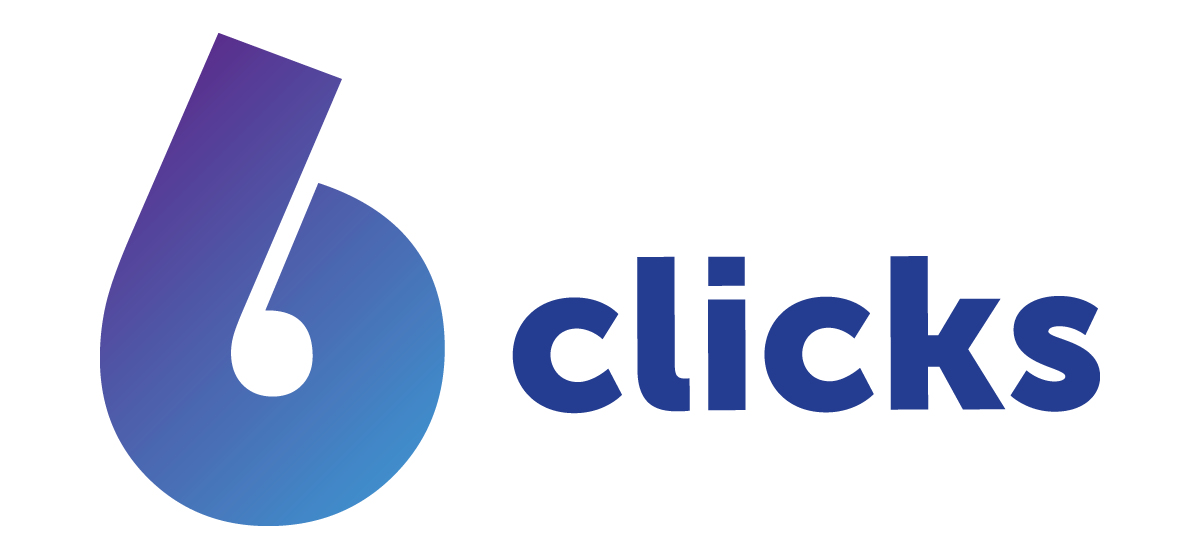 6clicks is a cloud-based platform built to automate inbound, outbound and internal risk assessments for cybersecurity, modern slavery and beyond. Our solution is available for enterprises, start-ups and service providers looking to take a proactive and digital-first approach to risk management and compliance. Visit 6clicks.io to learn more or create your free account!