The shift from ownership to usage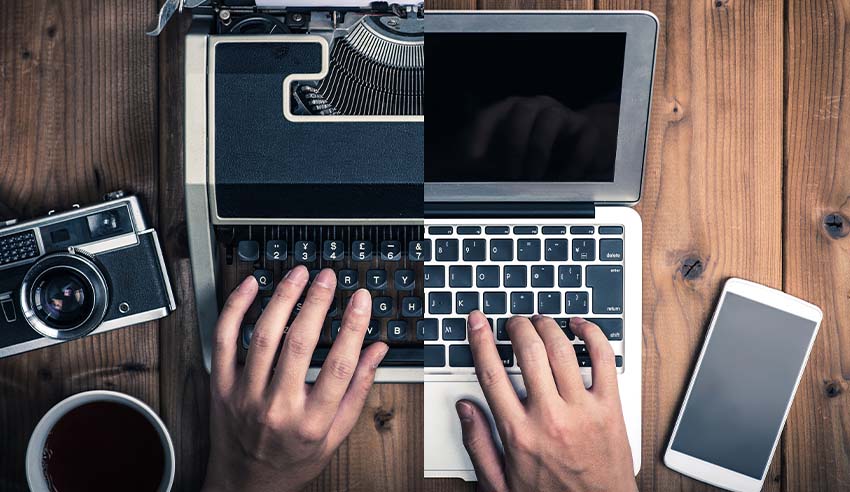 Promoted by Philips SpeechLive.
The transition from traditional to digital solution is a game-changer and can be a winning solution for customers and lawyers.
In recent times, there has been a paradigm shift among law firms overhauling their traditional model of working to adopt the advances in technology and innovation. The old system was cut-throat, inflexible, profit driven and expensive with lawyers putting more hours to increase their billable hours and bottom line. Now irrespective of the size law firms are focusing on mobility, flexibility and transforming their brick-and-mortal setup to virtual workspaces, including exploring cloud services and subscription solutions. in fact, 70% of Australian and New Zealand businesses are migrating to a subscription model in the next 2-3 years, expecting to lift the annual market potential to $2.62 billion.
Easy administration of workflow software
When it comes to workflow management of any legal firm, the common needs would assumedly be to increase work productivity whilst reducing cost, quick turnaround time in document creation and sharing workload in an easier and even manner across the business, especially for multi-site law firms. Being cloud-based eliminates the use of local hardware devices and overhead expenses as the workflow is on a virtual environment. The obvious benefits are accessibility of files from anywhere, file storing and sharing and easy access to information. There is no hassle about back-logs or returning to work to finish tasks on premise. Leveraging the use of technology can make work more manageable and time efficient.
Maintenance and support
A major software upgrade or disruption can leave law practices on traditional dictation workflow systems with massive downtime.Operating systems and software solutions are continuously updated to support new systems, add new features and ensure data security. On digital architectures, upgrades occur in the service provider's platform preventing law firms from unplanned upgrade costs and downtime hassles.  Since most software providers have 24 hours support they can troubleshoot breakdowns more easily. Lawyers don't have to rely on someone on premise to fix problems anymore. 
Predictable operating expenditure
One of the worst things a firm can expect is surprise bills. The cloud solutions operate on a subscription model where costs are incurred monthly or annually. It allows the accountants to have better control on making financial decisions for the firm. Whether it's a 1 year or 2 years' subscription plan, the cost can be accounted for in budget planning. Predictable cost model can free up capital for future investments that might not have been possible on a framework less cost transparent.
Retain better talents
The millennial lawyers are adopters of new technology and are open to changes. They seek flexibility, work-life balance and diverse leadership opportunities. Even though they are quite eager to make name for themselves, the rigors of the demanding law industry can lead to burnout and stress. By leveraging new technologies these young lawyers can streamline their workflows better and collaborate with others. Thus, it is imperative for legal firms to capitalize on technological solutions to acquire the best talents. 
With the change of approach from traditional to technology and cloud-based solutions, it allows legal professionals to be more flexible by putting more focus on their clients rather than completing the admin tasks.  Not only does the new approach seem to be lowering operational and overhead costs, but it's allowing the law firms to deliver greater quality of service and achieve customer satisfaction.
Catch Lesley Lashbrook from Commins Hendriks Solicitors explaining how they have achieved customer satisfaction using digital solutions.