marshalls+dent+wilmoth advises the ErdiGroup on the rebuild of the Pullman Melbourne on Swanston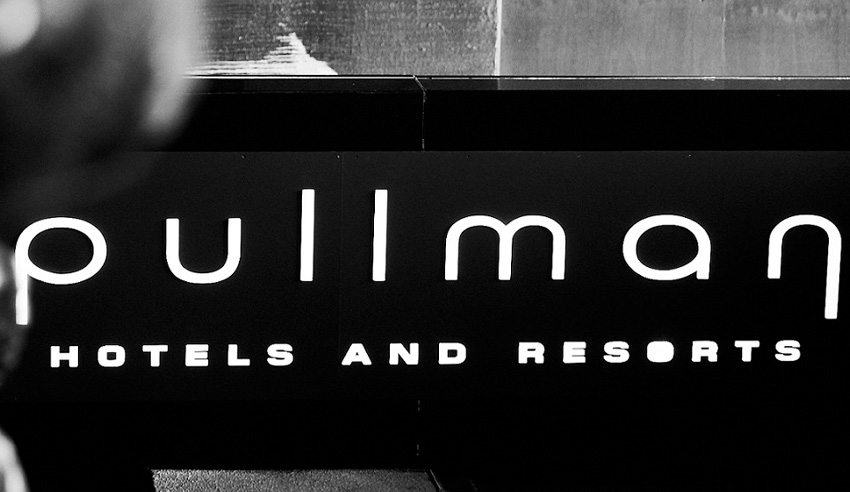 Promoted by marshalls+dent+wilmoth
The Hotels, Tourism and Leisure team at marshalls+dent+wilmoth has advised the ErdiGroup on the rebuild of the Swanston Hotel Grand Mercure and its rebrand to Accor's fastest growing upscale brand in the Asia Pacific – the Pullman brand.  
The rebuild involved extensive renovations to the existing building which has delivered a striking façade, re-designed 5 star guest rooms, a unique designer lobby, a brand-new restaurant and an exclusive club lounge with breathtaking views overlooking the city. The renovations occurred over a 20 month, staged process and involved four different interior designers - Rothelowman, STUDIO MAC, interiors by Foster and P49.
The new Pullman Melbourne on Swanston is a first for the Melbourne CBD and through the ErdiGroup team's management, raises the bar for all hotel products in the city by delivering a truly unique product to its guests.
marshalls+dent+wilmoth acted for the ErdiGroup on all stages of the renovation, including the Construction Contracts, Finance Agreements and Hotel Management Agreement. Hotels, Tourism and Leisure Principal, Jeffrey Pinch, and Senior Associate, Briget O'Callaghan advised on this transaction. 
Jeffrey Pinch said it was a privilege to be involved in this project which commenced almost 5 years ago.
marshalls+dent+wilmoth's Hotels, Tourism and Leisure team advises on all aspects of hotels, restaurants and café acquisition, and specialises in hotel construction and fit out, financing, hotel management agreements and leasing, franchise agreements, liquor licensing applications as well as brand establishment and/or rebranding.
Principal Jeffrey Pinch specialises in the area of Hotel, Tourism and Leisure. For over 30 years Jeffrey has worked with property developers, individuals, corporate landlords and tenants advising on a range of commercial and residential property matters. He has played an integral role in numerous hotel/residential developments and student accommodation projects.
Contacts
Jeffrey Pinch  
Principal
This email address is being protected from spambots. You need JavaScript enabled to view it.
(03) 9670 5000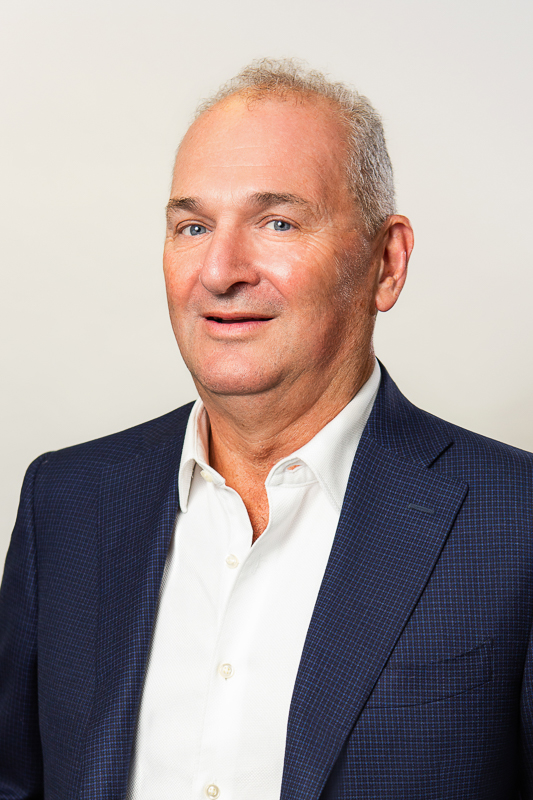 Briget O'Callaghan
Senior Associate
This email address is being protected from spambots. You need JavaScript enabled to view it.
(03) 9670 5000