The future of legal learning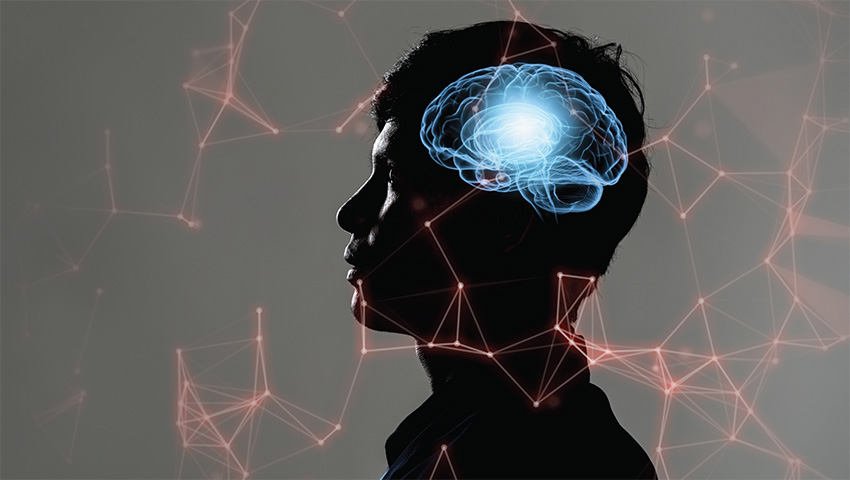 Promoted by University of Technology Sydney
Lifelong learning and authentic experience offer a way to prepare for the changes of today and the uncertainties of tomorrow.
As we enter a new year, and in this case, a new decade, it's natural to look around and survey the terrain. Where are we now and what direction are we heading in?
This is a question many of us have been asking about our profession. The landscape of law is changing and it's important to think about the future, even if we can't be fully certain what it will look like.
Law as we know it is evolving. A lot of our attention is paid to the issues around the influence of technology because we've already witnessed how it is changing the way lawyers practise. This will continue to have significance as we look at not just the use of technology, but the responsible use of technology. Lawyers will need to apply their ethical and professional obligations to this.
There has also been a cultural shift in the legal environment, changing the skills lawyers need. As expectations around the client/lawyer relationship and client needs change, a new skill set is emerging. The ability to manage client relations, collaboration, emotional intelligence, business acumen, legal project management, even design thinking, will be necessary for navigating this new territory. As educators, this is something we need to consider when designing our programs and educating our students, not just at an undergraduate level but for those already in the profession.
A legal education needs to ensure rigorous coverage of disciplinary knowledge. However, it is just as important to offer authentic learning opportunities that develop the real-world professional skills that graduates need. Internships, industry partnerships and simulated practical experiences, such as our recent engagement with the Association of Corporate Counsel, give students the chance to think about the broader implications of legal practice. There's no textbook answer for thinking on the spot, working as a team or communicating effectively.
As public institutions, universities have a responsibility to contribute to the economic and social wellbeing of the community. We have a continuing role in helping learners throughout their careers and this is particularly important when there is major change, such as what we are seeing now around the future of work.
Learning doesn't stop when you leave with an undergraduate degree. Universities have always offered postgraduate degrees but today, as we are experiencing at UTS and as industry is telling us, there is a greater emphasis on lifelong learning and a more personalised experience. Learners have more opportunity to design the learning package that suits them personally. Short courses now allow learners to take subjects at their own pace and across disciplines.
Professional development has always played an important role for lawyers but when we consider the future of learning, it's essential to align it with the future we see in the profession. In the past there was a focus on updating knowledge of substantive
law. Now we're developing courses that also cover future relevant areas such as artificial intelligence, data management, fintech, and a greater emphasis on skills.
We all like the fresh start that a new year offers. But a new decade puts our position into a broader context and longer time span. Now is a good time to consider your position in the profession and your preparedness for the future.
To learn more about UTS Law's focus on the future of education, visit law.uts.edu.au/future