The challenge of succession in the legal profession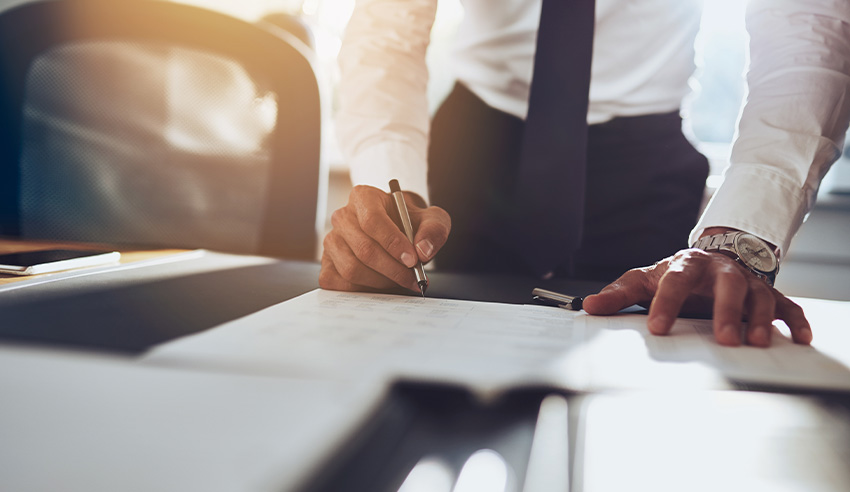 Promoted by Keypoint
The problem
You're a partner in a law firm with a solid client following, thinking about retirement.  Do you transfer your clients to other lawyers in the firm, and ride off into the sunset?
You're a sole practitioner who's built up a good practice of loyal clients, but you're planning to retire, and are having difficulty selling your practice.
What do you do?
How do you capture the value in the goodwill you have built up over years? 
And what if you want to continue working, but not at the same pace?
A solution
At Keypoint, we've developed a solution to this challenge. 
You join our firm.  You gradually transition your clients to the firm's other consulting principals.  The firm then pays you an annuity for several years into your retirement based on the value you've brought to the firm.
Importantly, we have no billable hour targets, no budgets, and no revenue expectations.  You are free to continue working at whatever pace you wish until you retire –at a time of your choosing. 
Over that time, your clients get to know our other consulting principals, and gradually new relationships form. 
The result is:
good for clients, who achieve a gradual, seamless and supervised transition from their incumbent lawyer to a new lawyer; and
good for retiring lawyers, who crystallise value in the goodwill they have built up over many years via an annuity.
And it allows the lawyer to continue working for as long as they wish, at the pace they wish, before they finally hang up the boots. 
Lawyers are healthier and want to contribute for longer; and law firms should evolve to enable them to do so.
At the same time, when the lawyer does wish to retire, they should receive genuine value for what they have built up over the years. 
For our video on succession, go to:  https://vimeo.com/379159994
To find out more, contact Keypoint's CEO, Warren Kalinko, on (02) 8035 5200 for a confidential discussion.