Why banks give lawyers special treatment when getting a home loan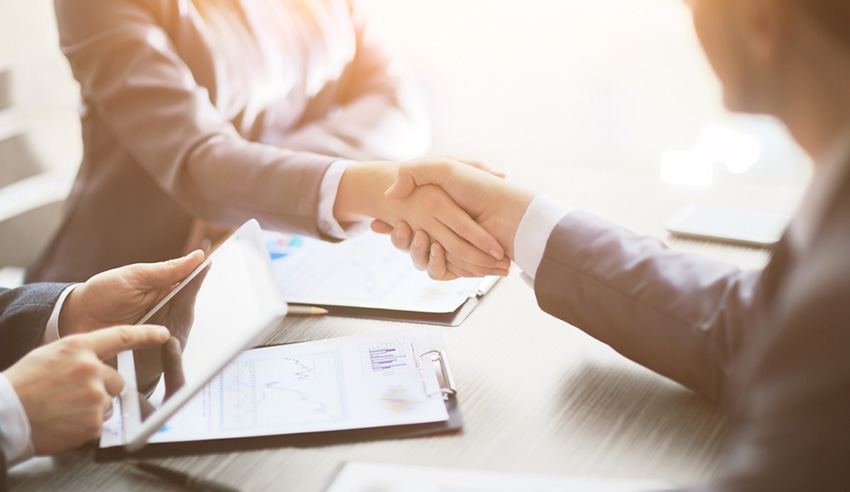 Promoted by Legal Home Loans
Getting a home loan can be confusing, time-consuming, and stressful. But, if you're a lawyer or barrister, there is good news. Banks and lenders assess legal professionals differently than they do the average person.
Why is this?
Put simply, legal professionals are considered by lenders as having a low-risk profile. This is because there is a higher level of job security and steady pay increase than almost all other industries, with more than half of legal practitioners receiving increases at or above CPI year on year*.
So, what are the advantages for lawyers?
Most notably, the ability to borrow up to 90% of property value without having to pay Lenders Mortgage Insurance (LMI) or have parental guarantee. LMI is an extra fee that is normally charged when an amount greater than 80% of property value is borrowed. For a property at the median Sydney house price of $1M value, this can amount to over $20,000. That's a lot of money better kept in your pocket.
This benefit applies to both owner-occupied and investment properties, so is advantageous regardless of where you may currently be on the property ladder.
For those looking to enter the property market, the average time taken to save for a house deposit in Australia's capital cities is 12 years, so with only 10% deposit required, that's a lot of time renting saved.
What if I'm looking to borrow less than 80%?
Still great news for lawyers. If you're in a good financial position and are looking to borrow less than 80% of the value of a property, you can still access discounted interest rates. This can be considerably lower than standard rates charged by banks.
This also applies to refinancing your existing mortgage.
You may be missing out on privileged loan rates on your current home loan. As a lawyer, you're even able to refinance up to 90% of value in order to release equity in the form of cash out should you need it. Say, for that dream bathroom reno you've been waiting to do.
How do I qualify?
As long as you have a practicing certificate and a membership with one of Australia's key industry associations, you are highly likely to qualify for these exemptions.
The Australian Bar Association
Queensland Law Society
Law Society of South Australia
Law Society of NSW
Law Council of Australia
Australian Insurance Law Association
The Commercial Law Association of Australia
Australian Corporate Lawyers Association
Australian Labor Law Association
Law Institute of Victoria
Some other industry bodies may be accepted on a case by case basis
Ok, so how do I know which bank to go to?
Financial institutions do not often advertise these lawyer-specific credit policies, and it can be tricky to navigate access to them by going straight to a bank. To ensure the best possible result for your unique financial situation, speaking to a knowledgeable broker can make a world of difference.
A broker is a third party that will organise your loan application from sourcing to settlement. A broker is not tied to any specific bank or lender, and therefore acts as your advocate in finding you the loan best suited to your unique situation.
Legal Home Loans are Australia's only mortgage and finance broking firm that specialise in lending to lawyers. That's right, we only serve legal professionals. This means we are the experts in unlocking exclusive benefits to find you the best deal tailored to your needs, saving you valuable time and money.
Leverage your profession and speak to us today.
02 9030 0420
This email address is being protected from spambots. You need JavaScript enabled to view it.
www.legalhomeloans.com.au
*Australasian Legal Practice Management Association Annual Salary & HR Issues Survey 2015-2020