Online learning: The savvy way to do your CPD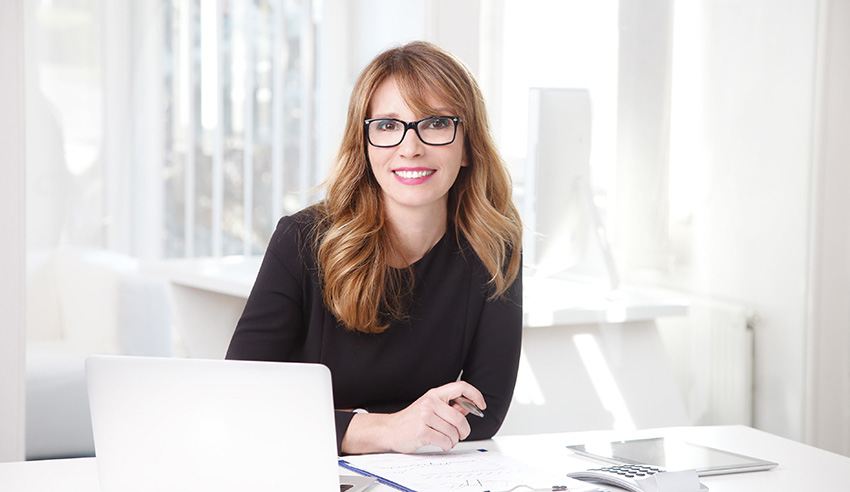 Promoted by LawCPD.com.au
It's March again, and that means the race is on for lawyers to complete their annual CPD requirements before the deadline.
For years, many lawyers chose traditional in-person events like seminars and conferences to get their CPD points. But now more and more lawyers are choosing new and exciting ways to complete their CPD – including online interactive learning.
If you still need to get CPD compliant for 2020, here are four great reasons to try online CPD this year.
Save Time During Work Hours
One of the best things about online CPD is that it's accessible anywhere and anytime. Choosing to complete your CPD online means you don't need to take 2-3 hours to complete one-hour of training – because there is no travel time involved. You can simply login on the device of your choice and focus on learning when and where it suits you. What's more is that most lawyers can earn unlimited CPD points by completing interactive online CPD courses, based on the CPD rules in each State/Territory.
Maximise Your Learning
Even the most fascinating topic will not hold your concentration if it involves one person talking for an hour or more in-person or via webinar – most of us just aren't built to learn that way! But you can learn and retain more if you choose CPD that is engaging and interactive. In fact, one Harvard study found the use of interactive activities in online courses significantly improved knowledge retention in learners. So make sure you choose genuinely engaging online CPD that offers you interactivity to maximise your learning.
Transform Your Downtime
You can use online CPD to transform unproductive downtime into valuable learning time. It gives you the flexibility to use your morning commute or lunch break to deepen your knowledge and develop new skills – instead of mindlessly scrolling on social media! You can choose from a huge range of online CPD courses these days, so you are sure to find something that supports your career goals.
Enjoy Yourself!
There's also a lot to enjoy about learning online. Choosing interactive online CPD means you can have a dynamic and engaging learning experience, which is a lot more fun than another dull session of "death by PowerPoint". You can also learn at your own pace, revisiting key concepts to reinforce your understanding or powering ahead when you are more familiar with an area – it's up to you. It's the dynamism and flexibility of online CPD that makes it a more enjoyable learning experience.
Interested in trying online CPD? LawCPD.com.au offers over 100 hours of interactive, engaging online CPD courses you can complete on-demand 24/7. Learn more at LawCPD.com.au.
Get CPD Compliant Online Today