Exclusive Legal CPD $44 a Unit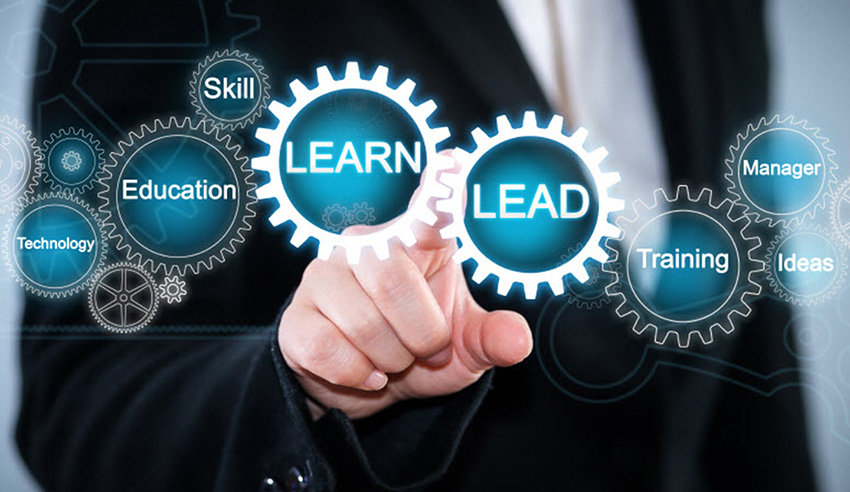 Promoted by CPD for Me
CPD for Me is an independent Australia-wide regional publisher situated in Old Bar, NSW and since 2013 has been leading the way with innovation in delivering exclusive professional development online with quality experts, exclusive mandatory CPD and substantive law updates. Paula Gilmour is the producer and publisher of CPD for Me, who has worked as a business development manager at several mid-tier progressive law firms in Sydney and alongside legal industry icons such as Bronwyn Pott, Nancy Bramley-Moore, Bill d'Apice and the late Fred Swaab.
All online CPD for Me units are on sale – $44 a unit incgst (normally $66 incgst)
With the recent bushfires, then floods and now the coronavirus, CPD for Me has reduced their fees by 30 per cent to assist practitioners affected by these recent events. As a regional business we are experiencing firsthand the devastation and cost these disasters have caused not only to our community, but Australia.  I hope this price reduction and 12-month subscription assist practitioners struggling to keep their doors open and so that they continue to learn, after their March motivation.
At $44 a unit, CPD for Me is not only cost-effective, it also includes a wide range of topics to choose from over 100 leading barristers, accredited specialists and award-winning experts which we source based on subscriber requests. Substantive updates include intellectual property, tax, family, immigration, property, commercial, employment, criminal, business and strata law.
With Daily CPD-LIVEwebinarscommencing at 7am through to 10pm the CPD for Me program contains 2019 pre-recorded webinars which are interactive, where you can download handouts to take file notes, discuss with peers, and the ability to ask experts questions. With over 40 hours of new 2020 CPD-LIVE webinars our 2019/20 exclusive content, is not available anywhere else.
In 2019 we talked to thousands of lawyers across Australia to figure out what challenges they were facing and the recurring themes were cyber security, managing people well, ways to retain and grow their practice and lastly that most lawyers leave CPD till the very last minute.
It was alarming to hear from multiple principals whose firms were subject to successful email compromise attacks that resulted in transferred settlement proceeds to fraudsters' bank accounts. Several principals reported associates leaving the firm with a full set of precedents which the principal had spent years creating, and some of the worst cases were disgruntled trusted employees doing irreparable damage to mission critical IT systems, stealing clients' and firm intellectual property.
Our 2020 focus is providing CPD content that will not be a grudge purchase to solve lawyers' pressing problems – how to keep their firm secure, and improve their profitability, while delivering quality legal outcomes for their clients.
Frank Downes, Juris IT, curator of legal technology and writer at Lexis Nexis hosts exclusive "Cyber Friday's" delivering seven hours of the latest CPD content where subscribers tailor their learning using the Practice Resilience™ framework and Microsoft 365.
"With an average of six firms being compromised a week, practice resilience today, as tomorrow it will be too late," said Mr Downes.
Once you have your information secure you can work on improving your practice profitability without a lot of extra effort. In any law firm there are simple tweaks and adjustments that you can make to increase your revenue and profit.
These tweaks are often missed because you are busy working on files. Jeremy Streten, SMS Lawyers is offering five hours of CPD webinars giving you simple steps that you can do now to build your business and tips on how to expand in the future.
And lastly, to solve the issues of CPD being a grudge buy and leaving learning till the last minute, CPD for Me has introduced a 12-month subscription with full access to 2017-20 on-demand library and also attendance at any CPD webinar for $440 pay up front or $44 a month x 12 months. 
We found during 2019 that the lawyers who have taken up this subscription have completed their CPD requirements during the year, when they were ready, when they wanted and accessed content which was specific to their individual needs at a time convenient to them. Most have already downloaded and printed their LogCPD completion statement.
So if you are looking for online convenience, something a bit different this CPD period, we encourage you to consider CPD for Me.