Four solutions to maintain business as usual during these unusual times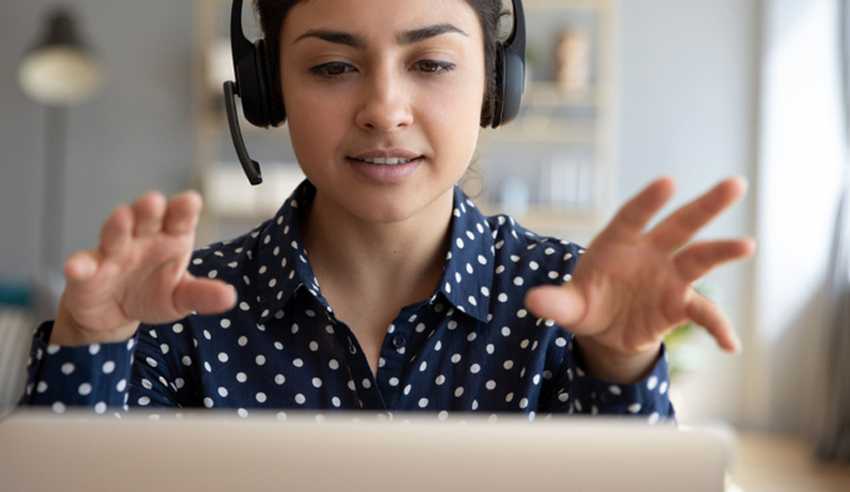 Promoted by InfoTrack
Despite the current climate, you don't need to put your processes on hold. Whether it be property settlements, verifying your client's identity, signing important documents or keeping your sensitive information safe, you can say 'Yes! I am open for business." Here are four ways to maintain business as usual, when things certainly aren't usual.
1. Stay cyber vigilant to ensure business as usual
Hacking and cyber security challenges don't stop, even during a crisis. Now, more than ever, it is important to maintain strict cyber security standards as we all work remotely from different systems.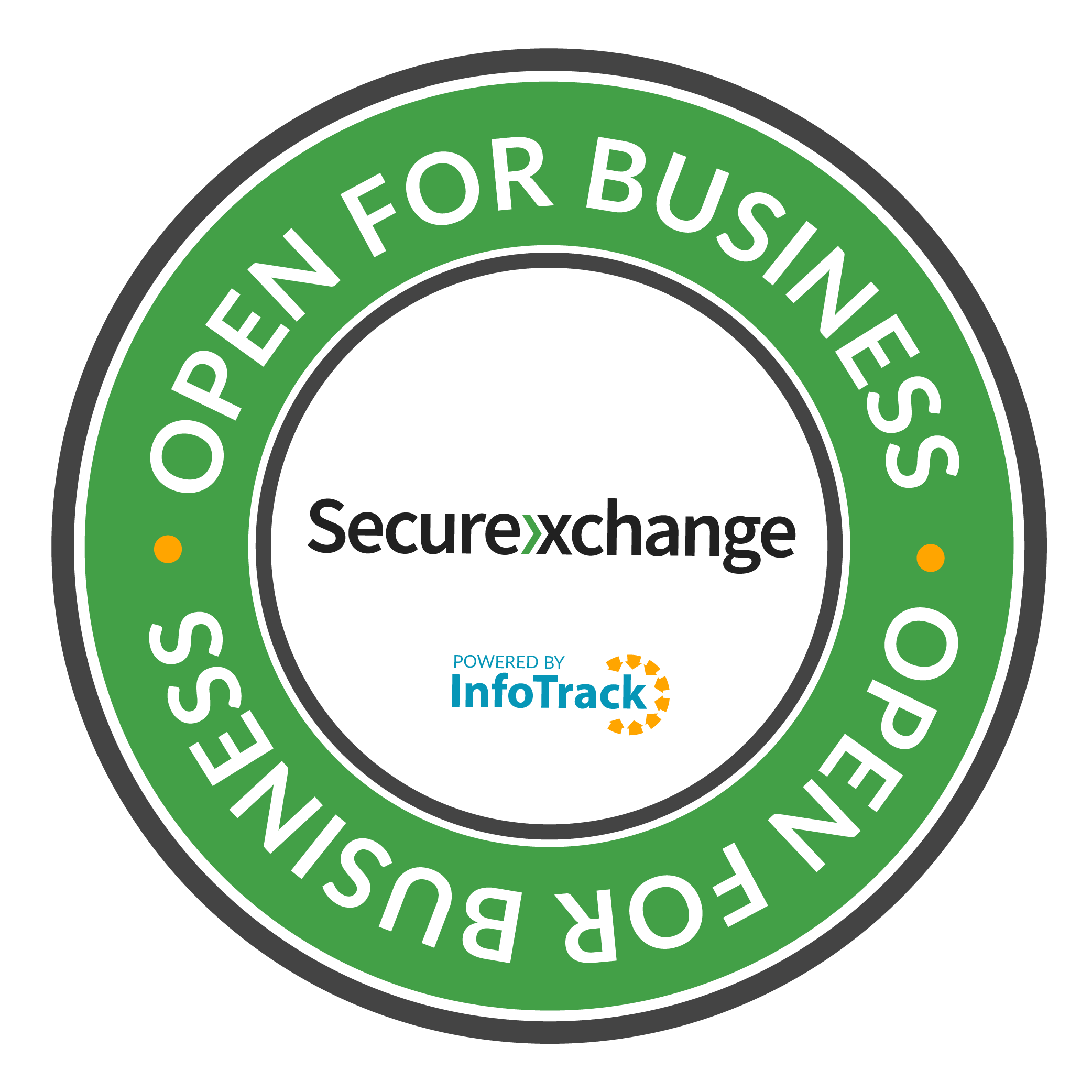 In the current climate, more and more people are keen to hear about remote opportunities and how they can continue to manage their communications and property transactions securely. Securexchange was designed to allow our clients to securely operate their businesses from anywhere in the country. As most of the workforce has now limited in-person communication, Securexchange can assist you to easily and securely share your trust account details and obtain your client account details when working remotely, without the necessity to try and reach clients to verify confidential details over phone.
2. Have important documents signed without needing a face to face meeting
Not being able to bring clients into your firm to have important documents signed definitely slows down business as usual. An important part of being open for business is ensuring that you can still complete daily tasks with ease.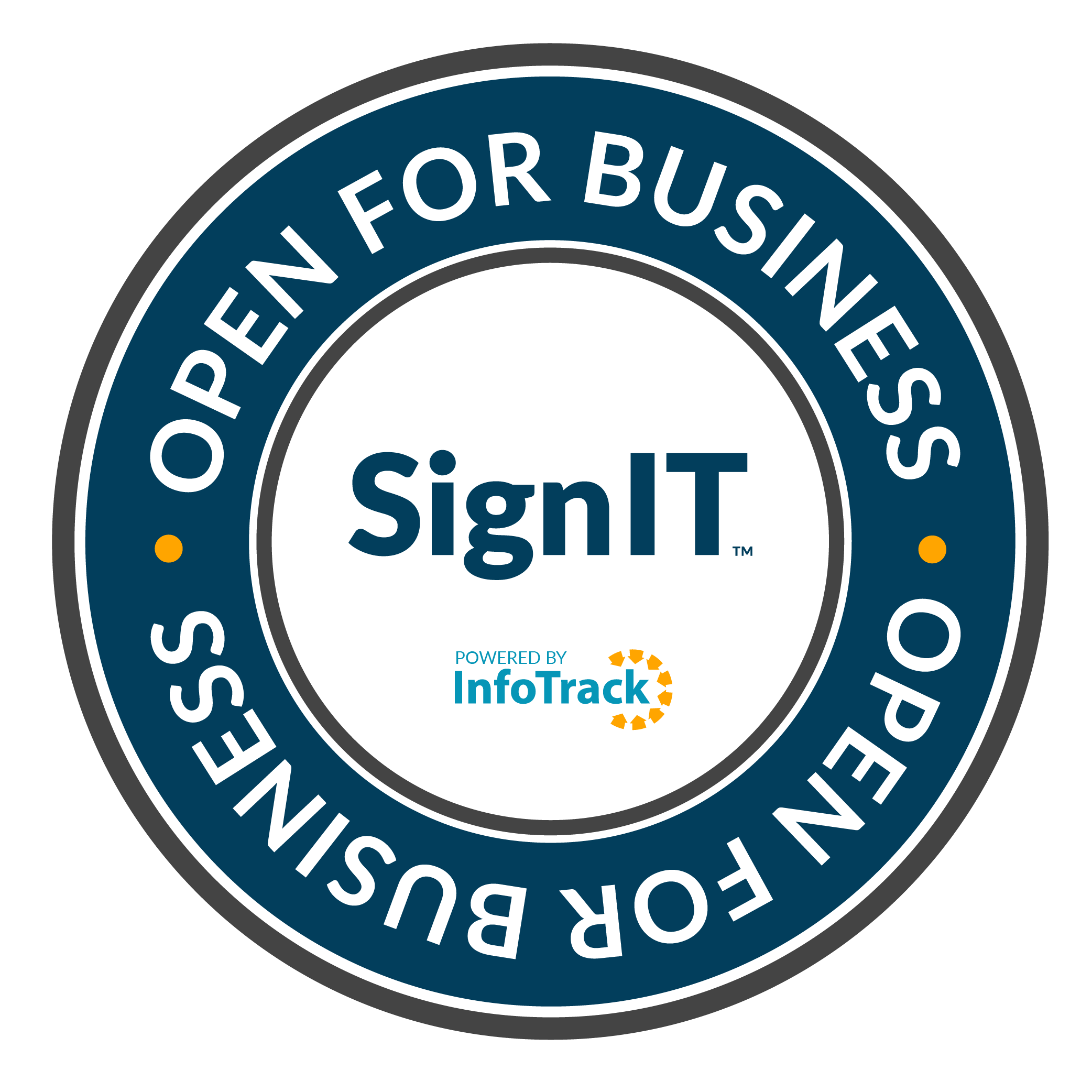 E-signing is fast becoming the easiest and fastest way to complete documents like cost agreements, contracts and much more. Not only does e-signing save you time, but reduces costs and administration work too. InfoTrack's e-signing solution, SignIT allows you to upload any document and send it to relevant parties via a secure email link. Parties can then review and sign the document online from any location. Lawyers can track who has signed the document on the SignIT dashboard and once all parties have executed, everyone receives a final signed copy.
3. Verify your client's identity remotely, in lieu of face to face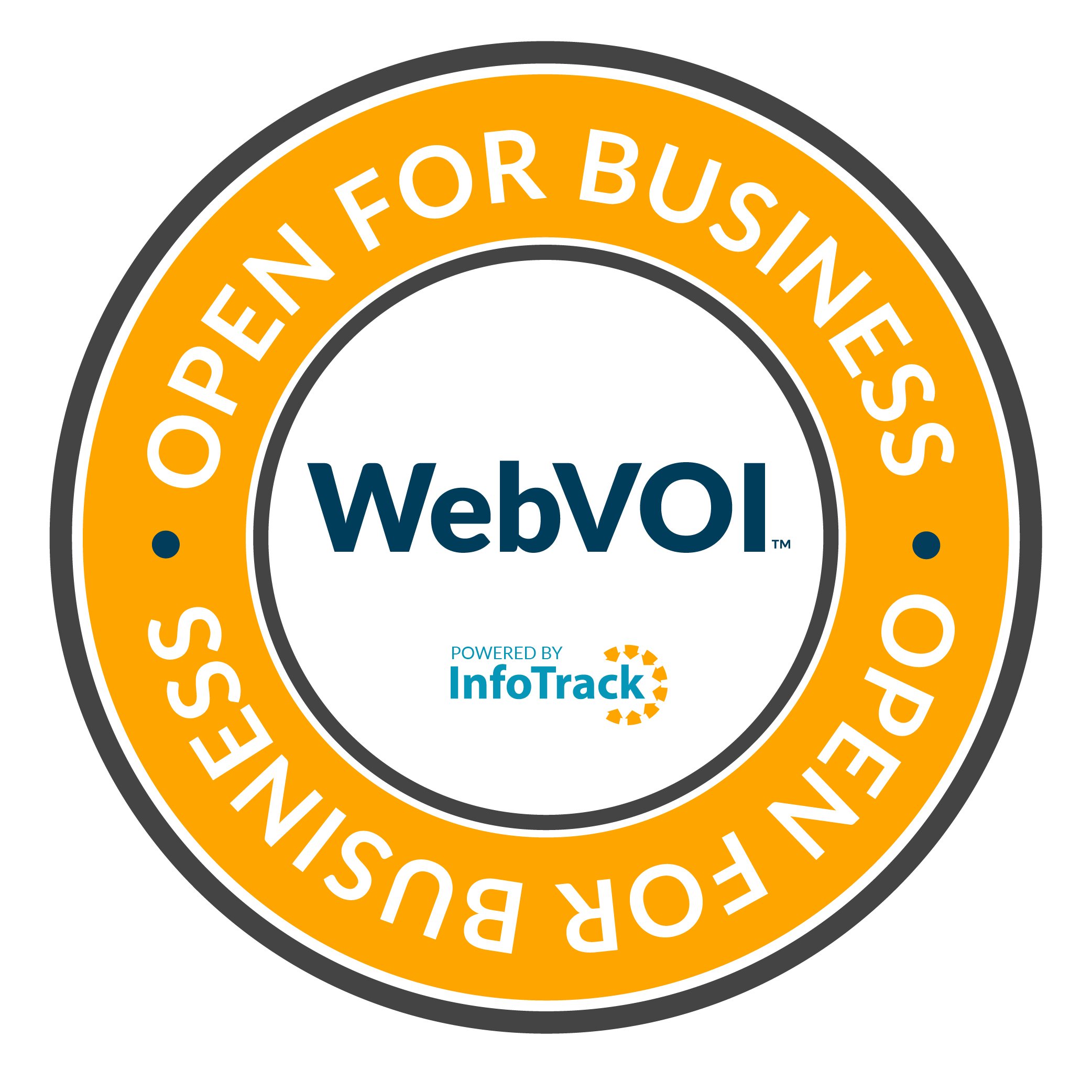 Since COVID-19 and the necessity of working from home, as well as ARNECC's updated verification of identity (VOI) recommendations, new VOI solutions are emerging almost daily.
InfoTrack's remote VOI solution, WebVOI features four layers of identity verification smarts which are a first for the Australian legal industry. These layers of verification all work together to reduce identity fraud whilst adhering to social distancing guidelines and keeping clients safe. Since self-isolation, social distancing and working remotely began in mid-March InfoTrack have seen 43% growth in WebVOI usage.
4. Keep your property settlements moving forward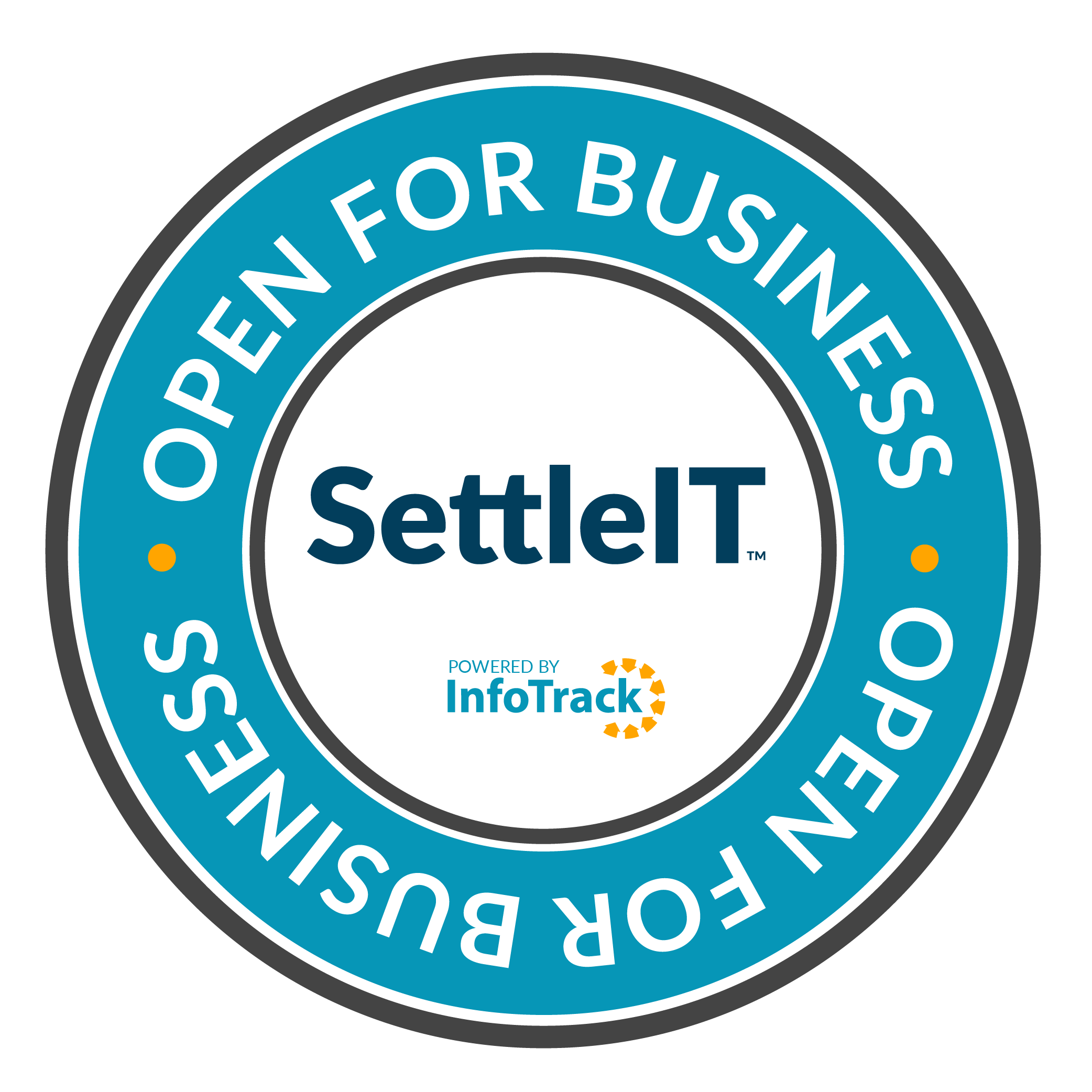 Property settlements too are moving forward despite social distancing. Whether you have never completed an electronic settlement before or don't have the time or capacity to complete the administration required, your firm can still be open for business. InfoTrack's purpose-built electronic settlement service SettleIT allows you to outsource any upcoming property settlements, sharing the load on the administrative aspects of conveyancing, post unconditional contract exchange. With one click, you can book an Australian-based, SettleIT agent who will act under your instructions and provide a personalised fixed-price service.
Business doesn't have to stop simply because face to face meetings stop. InfoTrack's suite of cloud-based products have been built for lawyers to use anywhere, anytime. Our 'Open for Business' marketing toolkit allows you to let everyone in your network know that your firm is ready and waiting for them. By displaying the 'Open for Business' badge to your email signature and in your social media profiles and posts you are ready to service current clients and take on new ones.

About InfoTrack
InfoTrack is the leading innovator in legal technology. We provide an integrated platform that enables our clients to find, analyse, organise and communicate information efficiently and effectively. InfoTrack has been at the forefront helping businesses through technology innovation for over 19 years and has a deep understanding of the legal conveyancing industry with over 8,000 legal clients across Australia.