Professing to be an expert is a dangerous thing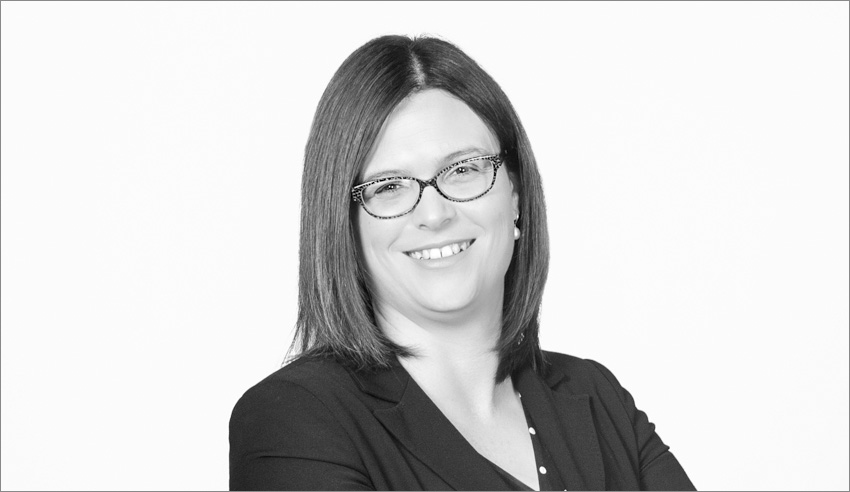 Promoted by Governance Institute of Australia.
The key to being prepared is to ensure that you never stop learning. Thinking you know everything puts you at risk.
Interviewee: Caroline Snow FCIA FCIS, Partner, Corporate Advisory at AJ & Co. Lawyers
Tell us a bit about your professional background
I'm a partner in the Corporate Advisory team at AJ & Co Lawyers. I practice in equity capital markets and mergers and acquisitions, with a focus on regulatory and compliance issues for listed and unlisted clients.
My path to partnership was unconventional. I started as a research assistant with a barrister and was a secretary/clerk at a large Queensland full-service firm. After roles in the Planning and Environment and Corporate Advisory teams, I ventured in house.  
I spent almost eight years in house with a fund manager as an analyst whilst completing my law degree and then as a corporate adviser. I returned to private practice as a special counsel (and then partner) after the arrival of my second child. 
How did Governance Institute's postgraduate education support you in your career journey?
I completed the Graduate Diploma at Governance Institute to supplement and formalise a career which had been largely governance focussed in the funds management sector before the Global Financial Crisis and through its work-out afterwards.
Postgraduate study provided me with the skills to be able to provide more practical legal and strategic decisions to my clients, which was the role I saw as most valuable to differentiate myself from my peers – not only having a precise understanding of the law, but being able to engage with and understand all of the stakeholders.
The world of governance is changing. Do you feel prepared for your future career?
The key to being prepared is to ensure that you never stop learning. I've seen many a professional profess to be an expert or know everything that there is to know, and I view that mindset as the greatest risk to not being prepared. As we've seen in 2020, the landscape and parameters in which we work can change dramatically and quickly. It's important to be well-read, well-educated and surround yourselves with like minded people who are able to pivot and make the most of opportunities as they present themselves. Yes, I feel prepared, but with the caveat that these are indeed interesting times.
What learnings can you pass on to young lawyers looking to follow in your footsteps?
Be true to yourself. That might not be popular, and you might not immediately find your professional tribe. The less travelled path can often be the most rewarding and will provide you with a skillset which may reveal itself to be useful in out of the box situations. Work hard but look after your physical and mental health, as professional life is challenging on many fronts.
What are the biggest challenges you've had to overcome in your career?  What learnings can you pass on to young lawyers looking to follow in your footsteps?
The biggest challenges I've had to confront have always related to the human element of law and commerce; the people, the entrenched positions of many and the impact of decision making in the regulatory and compliance space. The Global Financial Crisis saw my role with a fund manager place me in direct contact with retail investors, many of whom had lost their entire life's wealth, and working through those issues and challenges gave me a very different perspective on structuring investment products and the regulation of those products. It also gave me a deep insight into the grief and anger that regulation can cause when it is not well explained; an insight which is useful as we navigate the current pandemic and look to an exit and rebuilding strategy.  
My best advice is to take every opportunity and challenge as a learning.  In the words of Theodore Roosevelt, "it's not the critic that counts… the credit belongs to the man (or woman in this case!) who is actually in the arena". Criticism comes more easily than creating - you will learn a lot from being in the arena and listening to your clients and stakeholders.