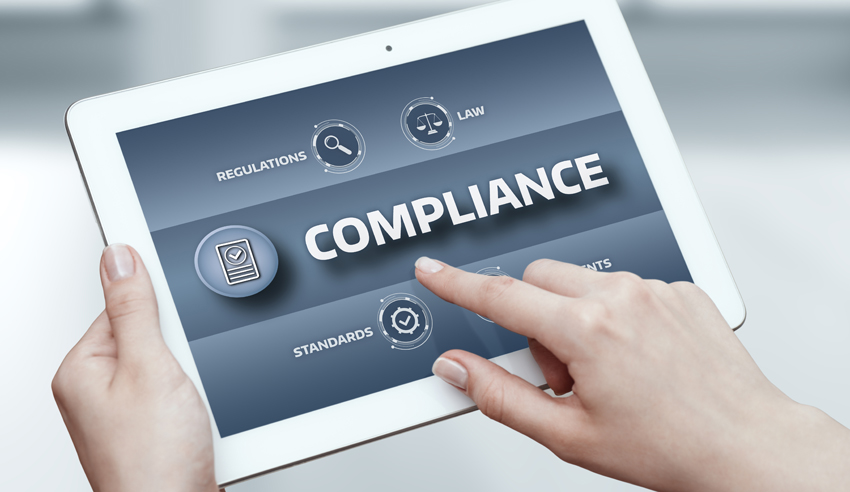 Promoted by InfoTrack
The legal profession has had to adapt to new ways of working due to social distancing. For post-pandemic success, here are three technologies to navigate new regulation and recommendations
In light of COVID-19, the legal profession in Australia has experienced significant change. Social distancing and the restriction of face-to-face meetings have meant finding new ways to maintain business as usual. Technology has helped mitigate these challenges and more recently, regulation has been updated to meet this new way of conducting legal matters. So, how is the legal profession adapting to new regulatory updates and what technologies are helping them succeed?
1. On 6 May, the Federal Treasurer issued a legislative update allowing company officers to sign documents electronically.
In light of face-to-face meetings being reduced during COVID-19, this update is welcome as it reduces administration work and makes it easier for documents to be signed safely and securely. E-signing is fast becoming the easiest way to sign documentation. InfoTrack's e-signing solution, SignIT allows you to upload any document and send it to relevant parties via a secure email link. Parties can then review and sign the document online from any location. SignIT tracks documents and their required electronic signatures using DocuSign's audit trail report. This offers time and date stamping, so you know who signed the document and when. Since February, usage of SignIT has increased 130 per cent, demonstrating how electronic signatures have become accepted and adopted in order to continue business as usual.
2. Earlier this year, ARNECC updated Model Participation Rule 7.2 which covers cyber security training for lawyers.
The update outlines that ARNECC conducted a security review and cyber security awareness training was recommended. Cyber security scams and hacking are on the rise and during COVID-19, plenty of scammers were, unfortunately, taking advantage of the crisis. Protecting your firm's private information and keeping your client's data safe go a long way to future-proofing your firm. With this in mind, InfoTrack has partnered with CryptoAustralia to offer complimentary Cyber Security Awareness Training. By completing Cyber Security Awareness Training, you can learn more about how to identify fraud activity, how to protect yourself from hacking attempts and what to do if your computer is hacked.
At the height of COVID-19, ARNECC released an update to their recommendation allowing lawyers to verify remotely in order to remain safe but continue business as usual. InfoTrack offers a remote VOI solution, WebVOI that allows your client to verify their identity anywhere at any time. WebVOI features four layers of identity verification smarts including video verification, facial recognition, optical character recognition ensuring accurate data entry and confirms the legitimacy of documentation using the Australian government Document Verification Service (DVS). Since March and ARNECC's updated recommendations, usage of WebVOI has grown 260 per cent! 
Technology has allowed the legal profession to successfully navigate COVID-19 challenges and adapt to regulatory updates. InfoTrack's suite of cloud-based products aims to ensure maximum efficiency and can be accessed anywhere at any time. To find out how you can further digitise your processes, get started with InfoTrack today. 

 
About InfoTrack
InfoTrack is the leading innovator in legal technology. We provide an integrated platform that enables our clients to find, analyse, organise and communicate information efficiently and effectively. InfoTrack has been at the forefront helping businesses through technology innovation for over 19 years and has a deep understanding of the legal conveyancing industry with over 8,000 legal clients across Australia.