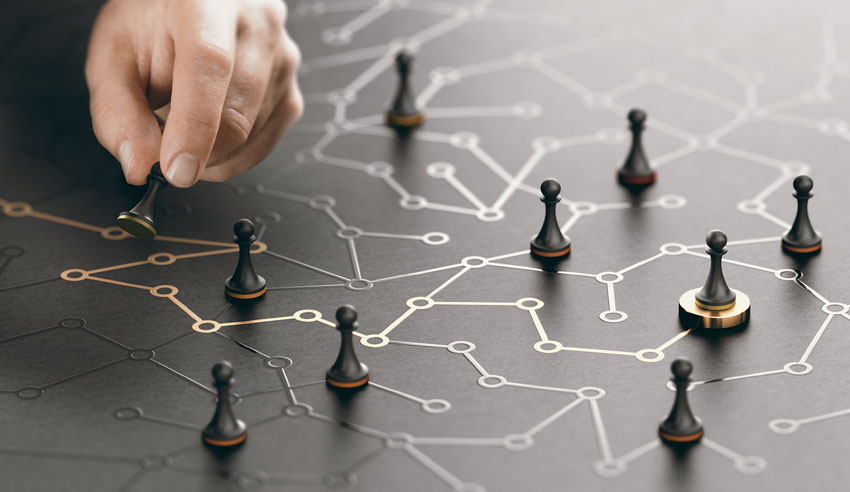 Promoted by Unison Outsourcing
Now more than ever an onshore outsourcing solution should form part of your organisations overall outsourcing strategy.
In 2019 the Australian legal market outsourced around 2% of its work. This figure is expected to increase to 5% by 2022. A recent survey showed that slightly more than half of firms have either used legal process outsourcing (LPO) or considered outsourcing some client work in the past 12 months.
Drill further down into the numbers and it becomes apparent the larger firms are leading the way, with 80% of 'top tier' firms having outsourced during that period, while only 42% of 'mid-tier' firms use an LPO.
For most firms, outsourcing means offshoring to either to a third-party partner LPO or to alow-cost delivery centre owned by the law firm in places such as India, the Philippines or South Africa.
Since the beginning of 2020 we have seen quite differing approaches from foreign authorities in their handling of the COVID-19 crisis and the impact upon its people, its economy. For many organisations, COVID-19 has had a significant disruption on their ability to outsource to their offshore providers.
However outsourcing does not always involve offshoring.  Over the past 5 years there has been a steadily increasing demand from law firms and inhouse legal teams for onshore LPO solutions. LPO that is delivered by providers from lower-cost centres in suburban or regional areas of Australia.
Pioneered by law firms in the UK and US, onshoring has traditionally been a popular form outsourcing because of benefits such as:
Onshore providers being subject to the same local laws and regulations;

Onshore providers employ locally trained lawyers and paralegals;

Suburban and regional delivery centres enjoying higher staff retention rates;

Having easier access to the people who perform the work; and

It supports the local legal profession generally.
The COVID pandemic has shown us the benefits of outsourcing to an onshore provider have never been clearer, as having LPO performed in Australia removes your exposure to foreign authorities' ability to manage their COVID-19 outbreaks and the ability of foreign providers to enable staff to work from home. Offshore providers have experienced an array of difficulties including:
Staff lockdown;

High levels of absenteeism;

Inability for staff to work from home;

Inconsistent internet service for staff working from home; and

Increased difficulty in supervising remote staff.
As the COVID pandemic continues to progress, it is likely that these issues will continue to progress until a vaccine is developed.
Throughout 2020 Unison Outsourcing, an Australian owned and operated onshore LPO, has continued to operate at full capacity from its onshore office in Wollongong, NSW. Whilst staff have been able to work onsite in a COVID-19 safe environment, staff were also able to work from home without any effect on production or output.
Law firms and inhouse legal teams looking to hedge against the risk of relying solely on an offshore LPO should consider an onshore LPO like Unison Outsourcing. Onshore LPO has always been a compelling option, which has only been amplified in this difficult operating environment.
Paul Bartholomew
COO - Unison Outsourcing
Unison Outsourcing was established in 2015, Unison has been providing outsourcing solutions to law firms and inhouse legal teams across a variety of areas including:
Contract Review

Due Diligence

Discovery

Data entry

Transcription

Property transactions; and

General paralegal support.
More information can be found by visiting www.unisonoutsourcing.com.au or calling their friendly team on 1300 632 532.