Top 3 Reasons Why Lawyers Need a Specialist Broker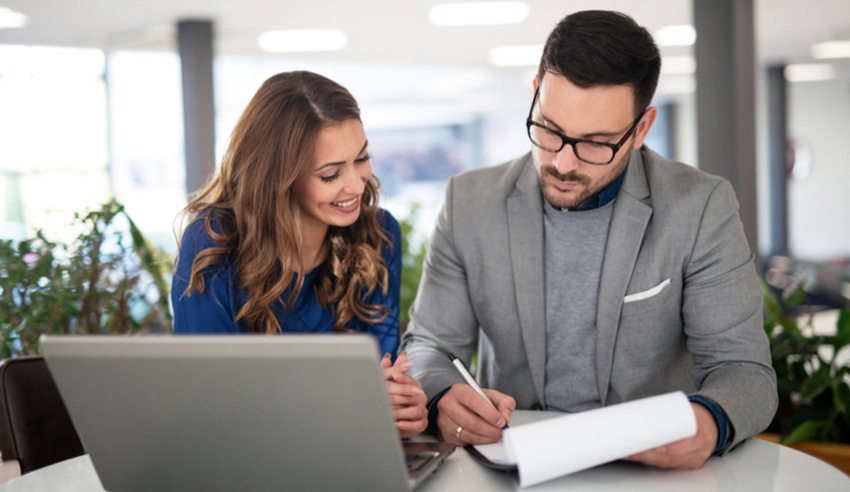 Promoted by Legal Home Loans
You're thinking of taking out a loan. It makes sense to go to your usual bank, right? Not necessarily.
Did you know lawyers are eligible for certain benefits and exemptions when borrowing money? Practicing solicitors are viewed as low risk in the eyes of lenders, and often qualify for elite credit products.
Many legal professionals are unaware of these benefits and walking directly into a bank branch will not necessarily grant access to them either, as branch lenders often don't understand the legal profession or remuneration structure. Speaking to a specialist broker such as Legal Home Loans can make a world of difference in achieving your property and lifestyle goals.
Here are the top 3 reasons clients cite for satisfaction:
Ability to borrow up to 90% property value with waived Lender's Mortgage Insurance
Specialist understanding of legal industry pay structures and the most suitable loan products for lawyers across multiple lenders
Discounted interest rates and fee exemptions with up to date market comparisons
Take, for instance, Alison's* situation as a PAYG lawyer in firm:
Bank pre-approval was withdrawn 3 weeks prior to settlement on a property purchase due to COVID-19 changes.
Alison was told she could no longer borrow 90% of property value, would need to apply again, and pay Lender's Mortgage Insurance (LMI) as she needed to borrow 80%.
Solution? Legal Home Loans was able to submit a new 90% application and receive formal approval within one working week, when average turnaround time was two months.
Result? Alison got her loan by the deadline and saved over $8,400 in waived LMI fees.
There can be particular difficulty in securing finance as a self-employed practitioner. When clients John and Sarah* approached us, they were declined by their everyday bank and told their property aspirations could not happen for at least another year because they were newly self-employed, despite having had long legal careers.
Bank insisted they provide 24 months' worth of financials as self-employed business owners or no loan could be given.
Solution? Legal Home Loans were able to leverage John and Sarah's careers prior to their own business, along with 18 months of trading and 12 months' worth of financials to unlock a 100% value loan with a major bank.
Result? John and Sarah were able to enter the property market early, take advantage of record low interest rates, and purchase their dream home.
At Legal Home Loans, we see a large range of situations and have a deep understanding of what options are available in the market specifically for legal professionals.
If you're looking to purchase your first home, are a self-employed practitioner, or simply want to find out what you could borrow, contact Legal Home Loans today.
This email address is being protected from spambots. You need JavaScript enabled to view it.
(02) 9030 0420
*All names altered to protect identity of the individuals.