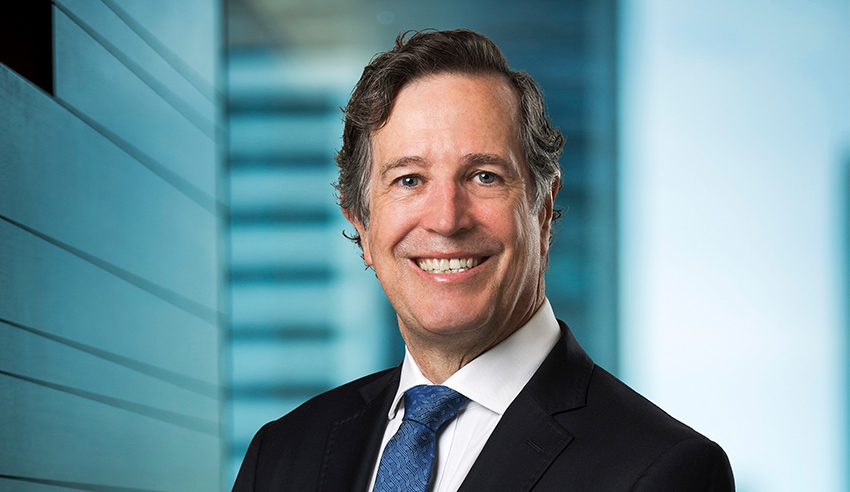 Promoted by Davies Collison Cave
We are pleased to announce that Sean McManis has joined Davies Collison Cave's (DCC) Trade Mark group, as a Principal, based in Sydney.
With more than 30 years' experience, and previously the Head of Trade Marks at a well-renowned and long-established Patent and Trade Marks Attorney firm in Sydney, Sean brings with him a wealth of experience and a significant international reputation.   
Sean is a leading trade marks practitioner, who has conducted all aspects of trade mark work, including clearance searching, application prosecution, the enforcement of intellectual property rights and trade mark dispute resolution. He has successfully prosecuted numerous trade mark oppositions and non-use actions, and assists clients in protecting their brands through border protection and marketplace policing programs.  
Sean is highly experienced in advising on availability for use and registration, resolving objections to registration, and the management of trade marks, domain names and other business branding. 
Sean has assisted a very wide range of clients, extending from Fortune 500 multi-national businesses to local SME's, and is highly regarded by both his clients and within the profession.   
Managing Principal of the Trade Mark group, Adam Sears said "We were delighted with Sean's decision to join DCC. He is an exceptional attorney, with decades of experience and knowledge. We look forward to welcoming him to the team"  
With Sean joining, DCCs Trade Mark group is now bolstered to 11 Principals, supported by a team of Trade Marks Attorneys, and a dedicated admin, search and paralegal team, in offices across Australia, New Zealand and Singapore.