Sponsored Features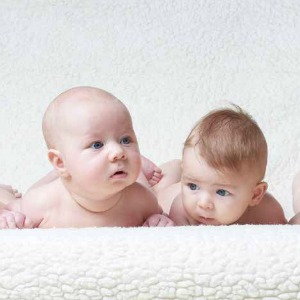 The revamp of family law
Oct 24 2016
If there's one practice area that's seen a sharp transformation in recent years it's family law.
latest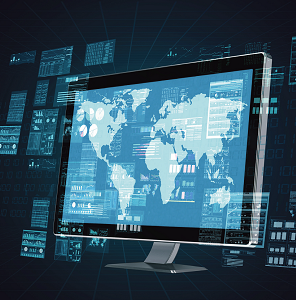 Managing your IT service provider
Sep 22 2016
Promoted by  EACH YEAR businesses are becoming more reliant on IT systems. Technology is now central to the way we engage with our cl...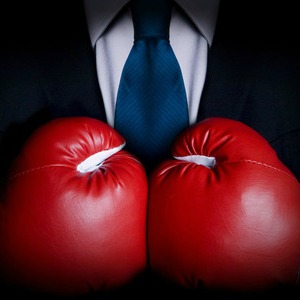 Australia v the world
Sep 19 2016
While the Australian legal market appears to be a quiet achiever, how does it stack up against the rest of the world? Appointments...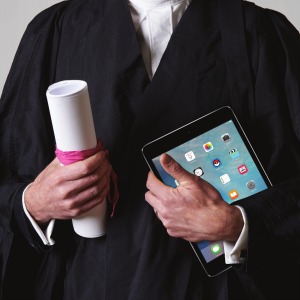 The 21st century barrister
Sep 19 2016
While the bar remains a stronghold of ceremony and tradition, technology is shifting the way barristers practise. Appointments...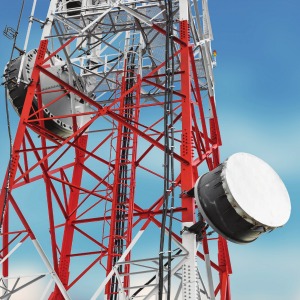 The rapid rise of telecommunications
Sep 19 2016
As digital distribution becomes more than a buzzword, there is an increasing need for lawyers specialising in technology, media and telecomm...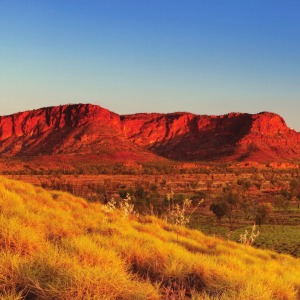 No place like home
Sep 19 2016
As regional communities find ways to reinvent themselves, lawyers are satisfying their appetite for legal work. Appointments...