Podcasts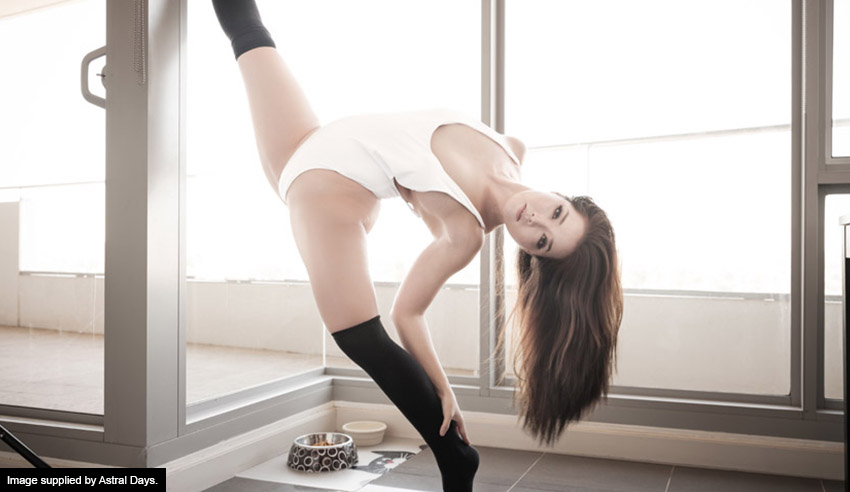 latest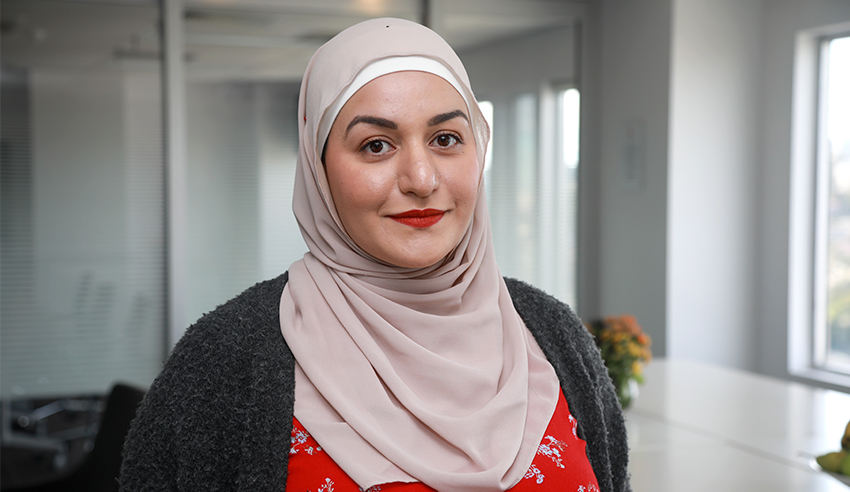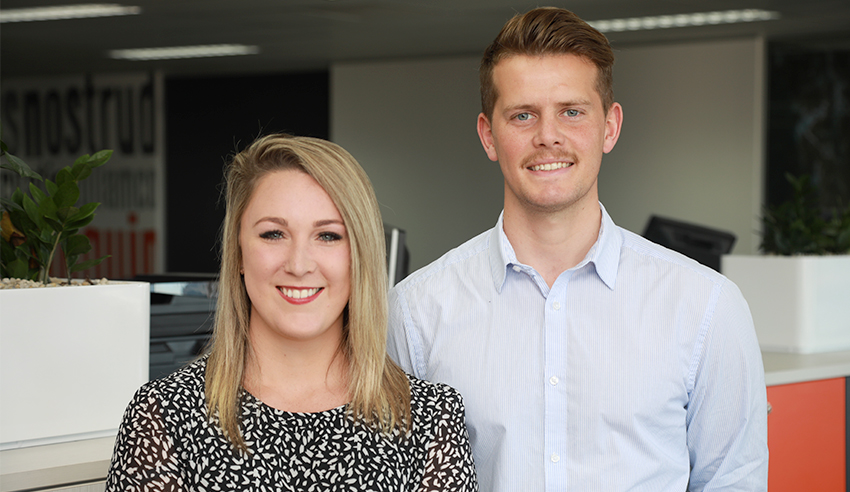 What makes law firms attractive?
Jul 19 2019
Attracting and retaining talent is fundamentally important to the success or otherwise of Australian law firms. Culture, and its many facets...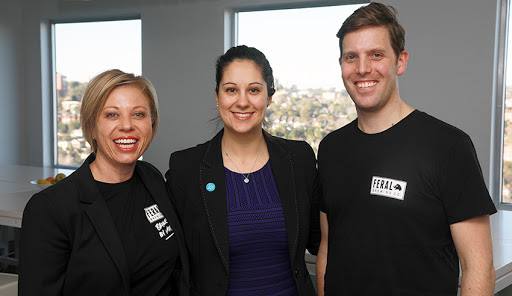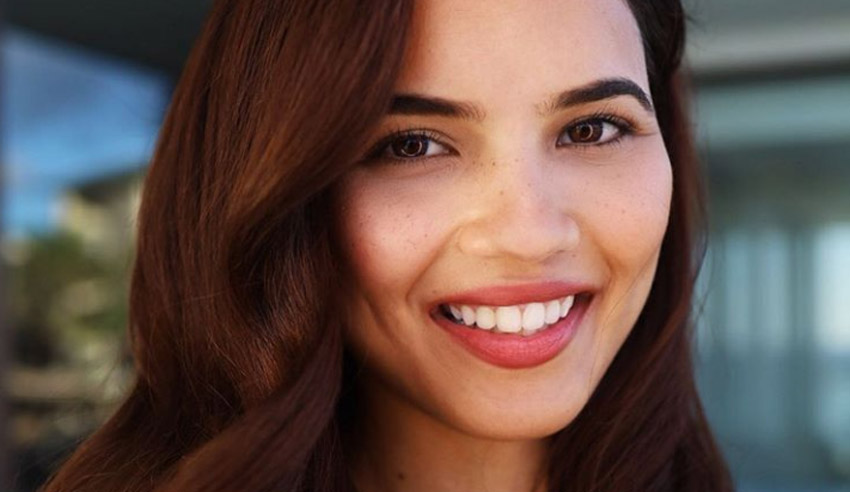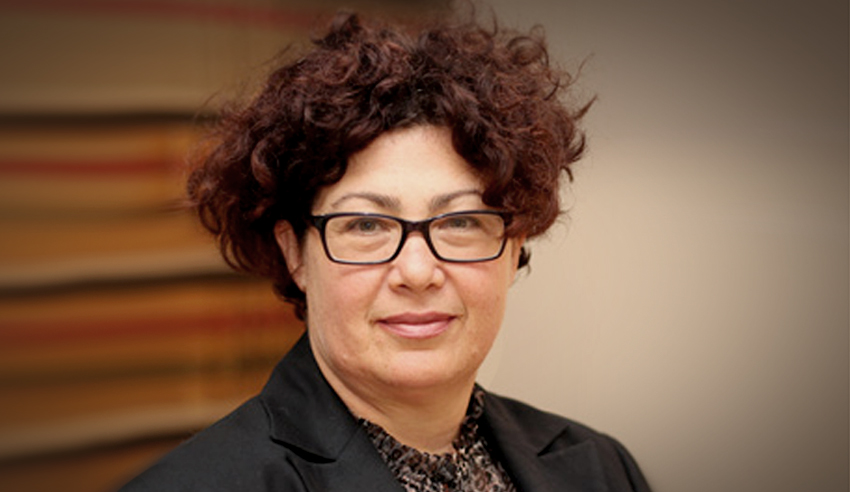 The need for bystander provisions
Jul 05 2019
The standard you walk past is the standard you accept. Law firms need bystander provisions to not only help combat instances of sexual haras...