Appearances (not just personal) matter in meetings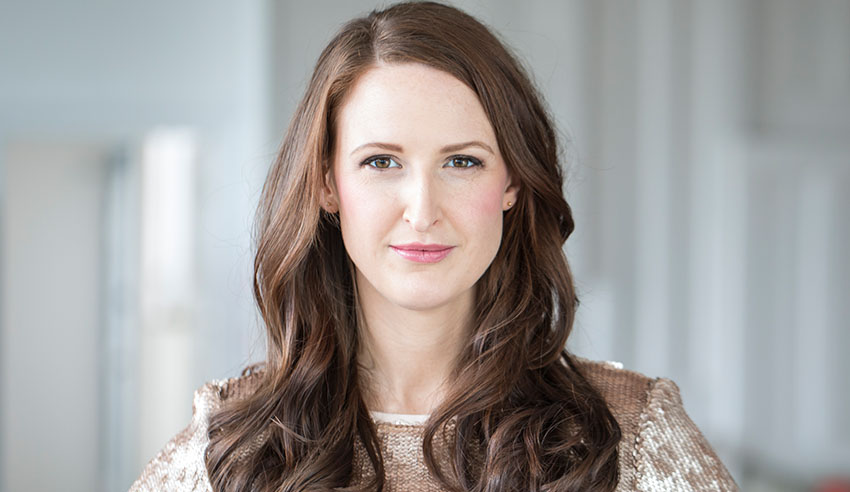 If you want to succeed in business, particularly if that business is in the legal profession, appearance is always a good place to start, writes Phoebe Netto.
By appearance, I'm not simply talking about a well-chosen outfit and a great pair of shoes – I'm talking about all the seemingly small aspects of a business' brand that can combine to create a lasting impression.
Business cards, email signatures, and a well-designed sales process are just some of the small but important factors that contribute to keeping up appearances. Each of these areas should be on an equal footing with one another to provide a consistent brand experience, no matter where your client might have first discovered you.
Try to remember that when choosing a lawyer, people aren't always comparing tertiary qualifications or obsessing over how many years' experience you have. Instead, their decision is typically based on familiarity, credibility and helpfulness. They're looking for the person who can give them the most assistance, both prior to the first enquiry in the form of articles, interviews, videos and helpful blog posts, and in all the interactions they have after they make contact.
Don't think of appearance as vanity, but as an assurance to your clients that you're professional, trustworthy and genuine. As lawyers, you owe that assurance to your clients perhaps more than in any other profession, considering how much trust you require from them. It also shows that you pay attention to details and have high standards – two important qualities that people look for in a lawyer.
Your website is a great place to start, as it's also often the first experience a potential client has with your business. Does your site give off a good first impression and show your organisation in the best light? Is it well designed? Is it easy to navigate? Can people easily find out who you are and what you do? Do all the links work? Do all the images load?
Your email signature is another area that's often overlooked, but can be a simple but powerful tool for communicating a professional appearance. Use it as a chance to show off your values, link to an important article, or include awards that your firm has won.
In fact, make sure you've got at least some reference to your biggest successes in any place your customer might visit. The front page of your website, for example, is a chance to talk about your most recent award wins, clients, impactful work, and other achievements. Try adding your wins to your presentations, brochures, or even quotations.
Keep in mind that appearance doesn't mean anything if you can't influence how you appear in the minds of others. This is where media coverage comes in. If you've managed to secure positive media coverage, make sure it accurately portrays your business. Just like a well-maintained lawn gives an indication of a well-maintained home, media coverage not only generates awareness and creates interest, it compels people to want to "look inside" and check your business out.
Language plays a big part in this, too. By clearly explaining exactly what your company does and how it works, you'll succeed in closing the gap between how it appears, and how it actually is. Remember that in order to come across as clearly as possible, you'll need to adjust the amount of jargon or technical terms you use depending on the context.
Of course, it's crucial to ensure that how you appear in all of these locations is a good indication of what you can actually provide as a firm. Not only does this give a good first impression, but it also provides a consistent narrative between appearance and reality. So boasting about a win from five years ago that no one in your business can even remember is not the right way to "keep up appearances".
Whether you're a hip new law start-up or a more traditional firm, appearances matter. At the same time, don't expect a squeaky clean appearance to be enough to cover for a less-than-shiny business. The two need to align on every level, because in the words of William Shakespeare, "all that glitters is not gold".
But if your business really is gold, you'd better make sure it glitters.
Phoebe Netto is the founder of Pure Public Relations.