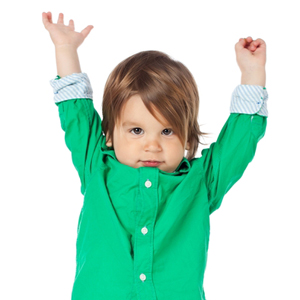 A Glasgow lawyer is set to go on trial early next year after allegedly driving with no hands.
Murray McAuley, a 31-year-old solicitor, is accused of driving his car with a cup in one hand and a mobile phone in the other.
He has denied the charges.
McAuley, who runs his own legal practice, has wisely hired a lawyer to represent him in the matter. But Folklaw questions his choice of legal counsel, who didn't show up to court on the day of the hearing, blaming weather-related travel problems, Scottish rag The Herald reported.
The prosecution, however, didn't let the tardy lawyer stand in the way of proceedings.
"If the court is happy to enter his not guilty plea and fix dates, it can be directed to Mr McAuley, the accused, who by sheer coincidence is also a lawyer, it should get to him," fiscal depute Stuart Richardson told the court, reported The Herald.
McAuley pleaded not guilty to failing to maintain proper control of the vehicle and driving without holding the steering wheel. He faces an alternative charge of driving while using a mobile phone.
Folklaw has always thought human beings make terrible drivers. In addition to the allegedly free wheeling McAuley, people behind the wheel also run red lights, drink too much and slam into poles, trees, mailboxes ... and have blind spots, leg cramps and heart attacks behind the wheel.
McAuley's probably heard every excuse in the book, having represented a number of clients involved in driving offences. But one that caught Folklaw's attention was a client who said a bout of food poisoning caused him to crash and cause chaos on a busy motorway.