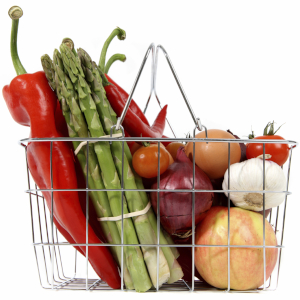 The alleged theft of groceries by a New Hampshire attorney has Folklaw wondering if there are lawyers out there living on the breadline…
The alleged theft of groceries by a New Hampshire attorney has Folklaw wondering if there are lawyers out there living on the breadline…
Sandra Gosser, 45, allegedly stuffed a rib roast, avocados and pet food in a bag and tried to leave Market Basket supermarket without paying, reports Seacoastonline.com.
Gosser was arrested but released on bail on the condition she stays away from Market Basket, an east coast supermarket chain.
This is not Gosser's first arrest for stealing – last month, she was accused of stealing boots worth $348 (A$428) from fashion and home furnishings store Christine's Crossing.
Since the matters are still under investigation, the only theft in this story is charging $428 for a pair of boots, which in Folklaw's opinion is highway robbery.