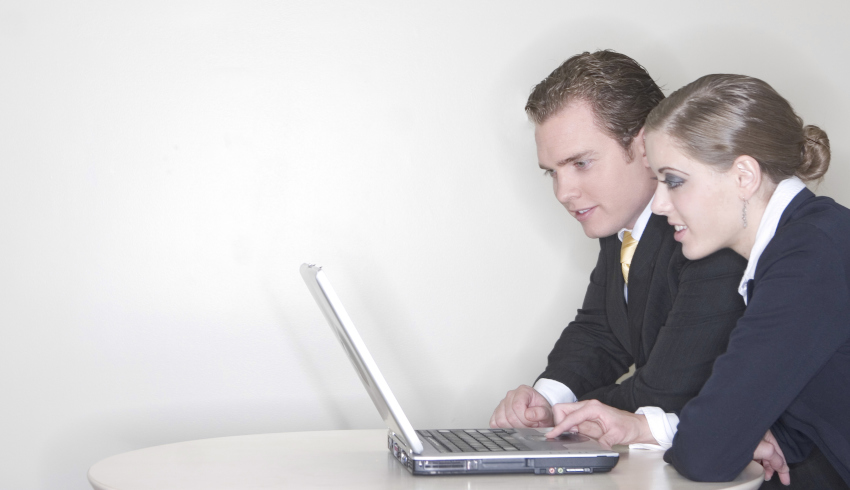 The gig economy has much broader usability in the legal industry beyond being a business model for SMEs, Nicole Billett writes.
Why shouldn't law firms feel like modern businesses? Why shouldn't they deliver services in a modern and flexible way?
We have seen in other industries, such as financial services and media, the growth in the freelancing or gig economy, where skilled professionals are employed on a contract or project basis, freeing up balance sheets of full-time salaries and giving employees a more flexible working environment.
But the legal industry has been slow to move into this environment. While technology has been an enabler in terms of making it logistically possible, the mindset of both employers and employees has been more of a challenge.
Making the connection between how people want to work and the acceptance and utilisation of technology is key. Legal businesses cannot be wedded to service-based practices if they want to move to this model. The truth is, there is a whole generation of lawyers who have not married the two.
Moving to this model is not about reinventing the wheel. It's about thinking about things differently and embracing what is new and possible.
What is possible is the opportunity for legal business owners to help with contract law one month, business law the next, and to utilise their skills and experience in a flexible and satisfying way.
It means in-house counsels who might get a workplace litigation case can tap into the resources of a legal professional with this specific skill set while maintaining their same billing and invoicing details.
It is truly a win-win. And don't forget the customer. They are getting the best service options from the legal industry in a timely and transparent manner.
In a recent Lawyers Weekly article, The gig economy: How freelancing is set to change the business of law, business leaders from large legal businesses discussed how this might work in the legal industry.
For Teddington Legal, it is a reality in our business. We were created in 2010 as a new law business seeking to provide legal professionals with a more flexible and diverse career path.
Recently, Teddington Legal's founder and lawyer, Mark Gardiner, attended an industry event to hear about legal firms of the future, only to find the most modern concept being presented was the idea of moving to open-plan offices — welcome to the '90s!
So, what does the gig economy look like in the legal industry?
The gig economy provides an environment where legal professionals can tap into all the resources they need for their businesses, to ensure they are nimble and flexible enough for both themselves and the businesses they service.
Interestingly, often many people think of it as a business model for SMEs, where smaller businesses with relatively few legal needs, who do not require or have the resources for in-house counsels, can utilise the benefits of legal professional services.
This is true, but the gig economy has much broader usability. This is because legal businesses both large and small are being shaped by the same forces: the rise of the consumer, technology changes and the demand for more flexible working environments, to name a few. The gig economy has the flexibility and nimble approach to adapt with the changes around it.
The challenge in the gig economy taking off in the legal profession will be the status that is attached to the traditional business model. That is, the status of working in a full-time job in a big, branded firm. But there is a growing awareness and acceptance that this model comes at the cost of flexibility and freedom.
In the UK, there is a movement against the big-end-of-town lawyer, and we will follow that in Australia. The lower cost base to business and the benefits to legal professionals will continue to give the gig economy momentum.
We are seeing a significant number of lawyers wanting to be part of the gig economy and work in environments where they are in charge and can utilise the services of their flexible employers.
We see it is very difficult for legal businesses with one to two lawyers who cannot service their current base. If they could get someone for a couple of days, this would give legal professionals more legal options and extend legal services to a whole new audience. Now, wouldn't that be a good thing?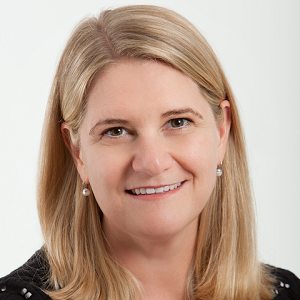 Nicole Billett is the CEO and managing director of Teddington Legal.