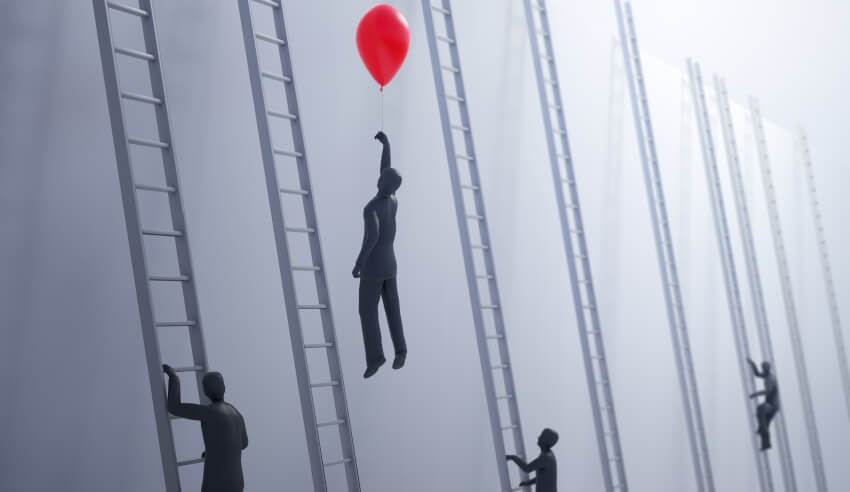 Piper Alderman has named a new partner, who joins its commercial law practice based in Sydney.
Sarah Johnson has been welcomed to Pipers, following an 18-year career spent practising in general commercial law, technology, intellectual property and not-for-profit law.
During this time Ms Johnson has advised financial institutions, multinational corporations, listed public companies, private companies, peak group organisations and not-for-profit companies in relation to all aspects of corporate and commercial law. 
"The move to Piper Alderman represents a great opportunity to join a national firm with a strong reputation in the Sydney market and Australia-wide," Ms Johnson said, commenting on her new role.
"I'm excited to be a part of the growth of its commercial law team. I know my existing clients will benefit from the breadth and depth of expertise and the resources Piper Alderman provides".
Congratulating Ms Johnson on her new role, head of Pipers' Sydney office Simon Morris said: "As we celebrate our 20th anniversary in Sydney this year, the firm is in a rare place of being one of the fastest growing firms in the country while at the same time being incredibly stable. Sarah's appointment is another great win for the Sydney office as we can already see great synergies with her contacts and the Sydney partners are looking forward to welcoming a new face to the table," he said.
Ms Johnson's appointment comes after the firm recently made other partner appointments, including Martin Lovell in the banking and financial services team in Adelaide and Joanne Hardwick in the insolvency and reconstruction team in Melbourne.
Managing partner Tony Britten-Jones said he was delighted to welcome a practitioner of Ms Johnson's calibre to the team.
"The number of senior appointments we have made recently reflects the areas where we believe real opportunities lie. These opportunities are driving our growth and development," he said.
"We are delighted to be enhancing our next generation of leading lawyers by making these lateral and internal appointments."