Paradise resurfaces at boutique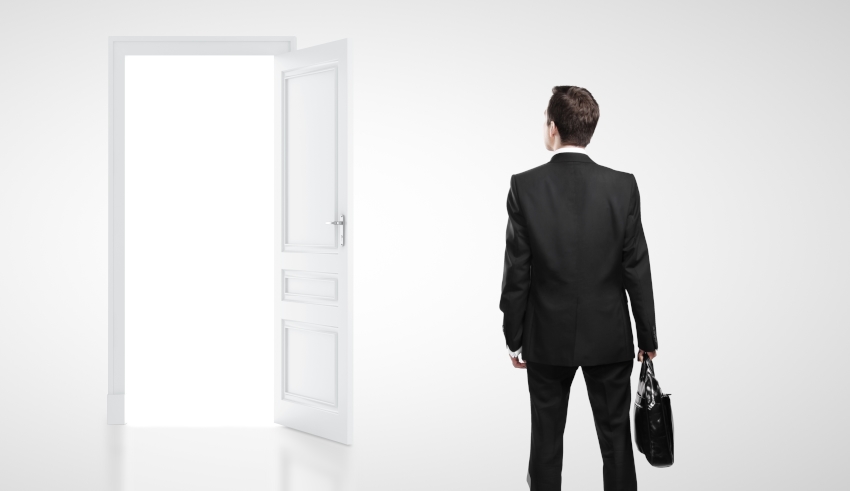 Peter Paradise, the former top-tier lawyer who was ousted from the Herbert Smith Freehills partnership following allegations of sexual harassment, has publicly announced involvement with a boutique law firm in Sydney.
In a LinkedIn update, Mr Paradise, former Asia-Pacific regional head of HSF's projects practice, shared that he is currently working at Acquiem Lawyers.
The firm's website indicates it is based in Surry Hills in inner Sydney and lists a 'Peter' as the public contact.
Mr Paradise is recorded as the registrant of Acquiem Lawyers' ABN on the Australian government's Australian Business Register.
The ABN status was set as active from Sunday, 1 April 2018, just over a week after he was formally dismissed from the Herbert Smith Freehills Global LLP and the Herbert Smith Freehills Australia partnership on Saturday, 24 March 2018.
Mr Paradise was at the centre of an internal workplace scandal at HSF recently after he was first suspended, and later cut loose, over "multiple allegations" of sexual harassment and misconduct. It is understood that Mr Paradise chose not to appeal the firm's notice of intention to dismiss him.
"We have no tolerance for workplace misconduct. It is not OK," said HSF CEO Mark Rigotti.
"We will learn from this. We are not complacent. I don't want or expect anyone at HSF to experience a working environment that is anything less than professional and supportive."
Mr Rigotti added: "It is paramount that the individuals who have come forward feel fully supported and can have faith that the firm is taking the right action.
"Every one of our people deserves to be treated with respect and dignity and the action we are taking should highlight the importance of this."
Mr Paradise was admitted to practice in February 1997 and had worked for the global firm for just over 14 years. Based in HSF's Sydney office on Castlereagh Street, the high-profile partner led a team of lawyers working on several billion-dollar deals, including advising NSW Treasury on the establishment of a $1.1 billion Social and Affordable Housing Fund and overseeing the landmark development of the Moorebank Intermodal storage facility valued at $2 billion.
In addition, Mr Paradise also held a director position at Sydney FC for five years. He stood down from the board following the sexual harassment and misconduct allegations at HSF.
"The alleged incidents relate to the Herbert Smith Freehills workplace and Sydney FC is unable to obtain any details," Sydney FC chairman Scott Barlow said in late-March.
"However, we have met with Peter and we agree that it is the right decision for him to step down.
"I would personally like to thank Peter for the outstanding contribution he has made towards Sydney FC's growth and success over the last five years."