South Sydney lawyer guilty of misusing trust monies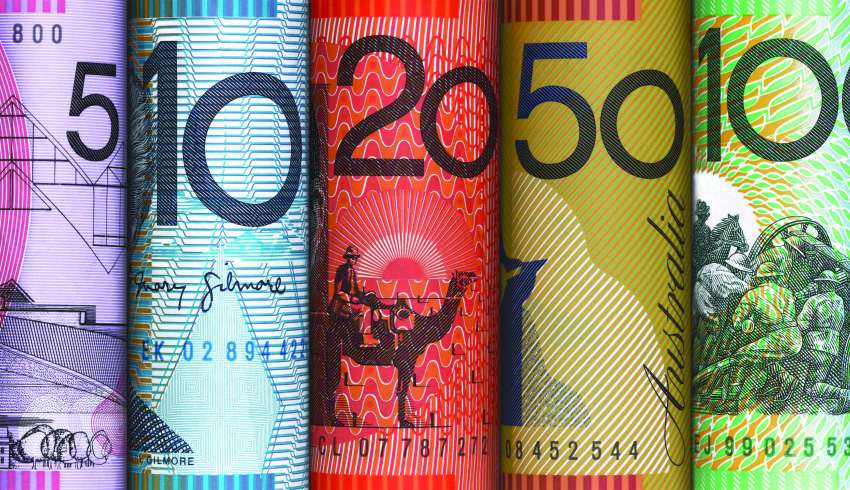 A sole practitioner operating in Ingleburn, NSW has been found guilty on three counts of professional misconduct and one count of unsatisfactory professional conduct.
Sesilia Terepo, who operated the now-cancelled entity LMJ Lawyers, was alleged by the Council of the Law Society of NSW to have provided her husband with access to her firm's trust account and, on various dates between November 2014 and February 2015, made withdrawals from that trust account without authorisation from her clients.
By virtue of such conduct, the Law Society asserted that she had misappropriated and caused deficiency in trust funds, breaching statutory duties and Uniform Law and failing to comply with said statutory duties, and failure to assist an investigator in the investigation of a complaint.
The NSW Civil and Administrative Tribunal was "comfortably satisfied" that Ms Terepo, as the sole proprietor of the firm who was responsible for conduct of the trust account, had allowed for funds to be withdrawn from the trust account without authority of persons on whose behalf the money was being held, and that the solicitor had, at some point in 2014, given access to the account to her husband.
And while it could not be definitely determined who had withdrawn the funds from the trust account, the Tribunal held that she had been "recklessly indifferent" with monies entrusted to her by clients "by giving access to the trust to a person who, to her knowledge, was not an Australian legal practitioner".
"We find a substantial failure to maintain a reasonable standard of competence and diligence…[it] is conduct that demonstrates that [she] is not a fit and proper person to engage in legal practice, and [her conduct] is conduct that would reasonably be regarded as disgraceful or dishonourable by professional colleagues of good repute and competency," the Tribunal noted.
With regards to the charge of unsatisfactory professional conduct for breach of the Uniform Law, "the breach by the solicitor fell well short of the standard of competence and diligence that a member of the public is entitled to expect of a reasonably competent lawyer."
The matter has been listed for 1 August 2018 for directions and a date to be fixed for determination of disciplinary orders.