Lawyer barred from practice until 2021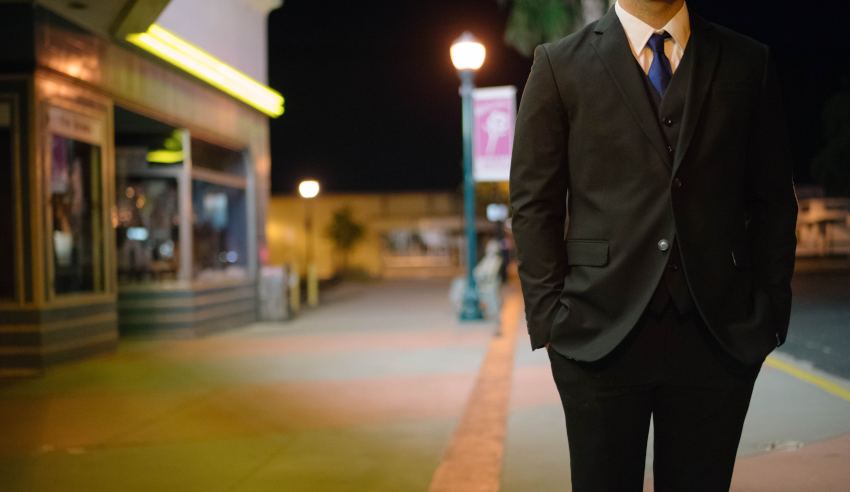 A Brisbane-based lawyer will not be able to hold a practising certificate until early 2021, following a finding of professional misconduct and criminal conviction for stealing over $12,000 from the estate of his deceased client.
Amitesh Kumar, who was formerly a director of McCarthy Durie Lawyers in Brisbane, had a close personal relationship with his late client, Peter Powell, and was named and subsequently acted as executor of Mr Powell's estate.
As part of his executor duties upon Mr Powell's death, Mr Kumar arranged renovations to be done on his deceased's client's house to ready it for sale, but also directed the contracted tradesmen to complete works on his own home as well, to the value of $12,672.50.
These works were paid for out of the deceased's estate, which Mr Kumar rationalised based on an offer Mr Powell had made to him, prior to his passing, to bequeath the whole of his estate to him.
At the time of the offence, the Queensland Civil and Administrative Tribunal heard, Mr Kumar was "under considerable pressure in various aspects of his life, including financial pressure, cultural expectations, marital stress from his wife participating in an IVF program, work pressures and family pressures [such as] the need to renovate his home".
Following revelations about the offence, his employment and directorship with McCarthy Durie was terminated and he pleaded guilty in the Magistrate's Court to a charge of stealing property exceeding $5,000 in value.
At the time of his conviction, he volunteered to not apply for a practising certificate for five years and was sentenced to 100 hours of community service.
In this hearing, QCAT publicly reprimanded Mr Kumar for professional misconduct, and barred him from holding a practising certificate before 26 January 2021.
But, the tribunal said that evidence presented showed a "compelling picture of rehabilitation".
"[He] no longer suffers from depression, does not have the financial pressures of a mortgage and business loan, and he and his wife are no longer undergoing the IVF process," the tribunal noted.
"Given the stress and burden such charges can place on an individual, it is a positive sign that [he] has behaved in the way he has since the conduct was committed."
He also is currently employed by a not-for-profit registered charity, and while he "still has a passion for the law and maintains his wish to return to the legal profession", Mr Kumar will, the tribunal acknowledged, "use his skills to help people, rather than simply meeting billing targets".
As a result, QCAT did not find him permanently unfit to practice, but rather, as supported by the QLD Legal Services Commissioner, "the appropriate and proportionate outcome is for a suspension" in line with the agreed ineligibility to practice until 2021.