South Sydney lawyer struck off for 'reckless' trust account withdrawals and transfers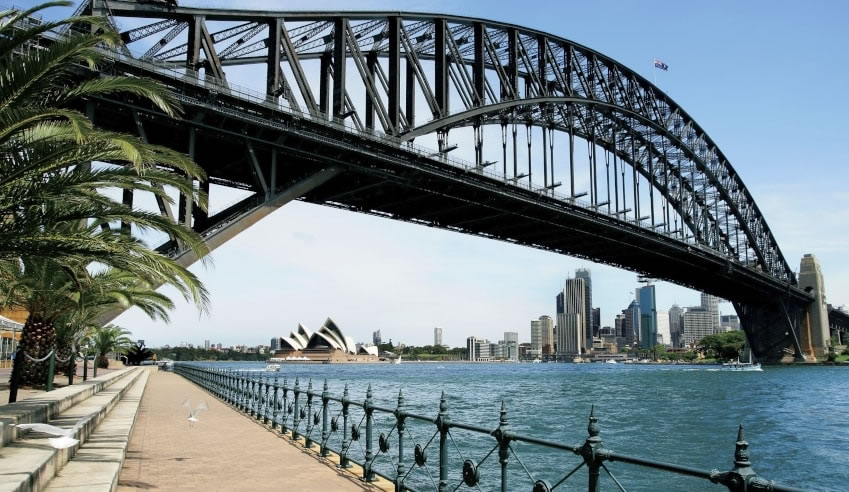 Following a 2018 guilty finding on three counts of professional misconduct and one count of unsatisfactory professional conduct, a South Sydney principal has been removed from the roll in NSW.
In July of last year, the NSW Civil and Administrative Tribunal found Sesila Fehoko Terepo guilty of professional misconduct and of unsatisfactory professional conduct.
The tribunal was "comfortably satisfied" that Ms Terepo, as the principal and sole practitioner of the now-cancelled Ingleburn-based entity LMJ Lawyers, had provided access to her law practice's trust account to her husband (to whom access could not be given), withdrawn monies from client trust accounts "on various dates" without authorisation, and withdrawn in the form of cash $850 personally.
In making its findings of professional misconduct, the tribunal found that she had been "recklessly indifferent" to the possibility of misappropriation of trust monies, had withdrawn $850 without the authority of the persons on whose behalf the money was received into trust, had substantially failed to maintain a reasonable standard of competence and diligence and failed to assist an investigator and comply with a notice served.
The finding of unsatisfactory professional conduct arose "because some of the transfers out of the law practice's trust account were made by means of electronic transfer", contrary to existing regulations.
In a further hearing held in December of last year, the tribunal considered whether an order should be made removing Ms Terepo from the roll, as well as additional orders under the Uniform Law, including but not limited to costs.
"Ms Terepo's actions in relation to her clients' monies coupled with her failure to assist the investigator or to provide any real explanation were, in our view, improper to a degree that she is probably permanently unfit to be allowed to practice. There is nothing to suggest the contrary. It must follow that we should recommend that her name be removed from the roll," the tribunal held.
As such, the tribunal ordered that Ms Terepo be removed from the roll and that she pay the costs of the Law Society.