Sex discrimination suit brought against Western Sydney principal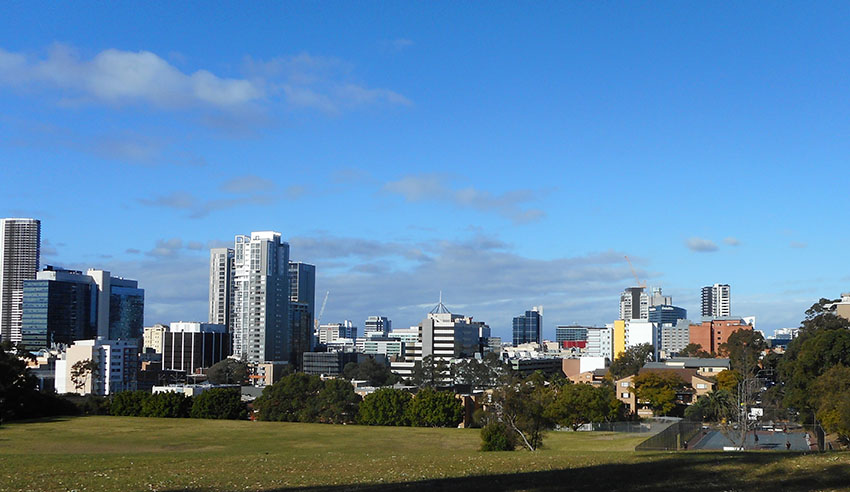 An application alleging unlawful discrimination on the basis of sex has been lodged in the Federal Circuit Court against a boutique principal based in Parramatta.
Ms Yasmin Malak, a former employee of Dehsabzi Lawyers, has lodged a human rights application alleging sexual discrimination against the firm's principal, Sayar Dehsabzi.
Parramatta-based Dehsabzi Lawyers – which lists "strength in respect" as a tagline on its website – practices in a number of areas including criminal law, personal injury, migration, defamation and traffic matters.  
Ms Malak is being represented by Shine Lawyers, while Mr Dehsabzi has opted to represent himself.
The first court date is scheduled for tomorrow, and will be heard by Judge Sandy Street in the Sydney Registry of the Federal Circuit Court. 
The news follows Lawyers Weekly's recent coverage of an application brought against Hicksons Lawyer by a former partner, under the Australian Human Rights Commission Act. The firm has said that the matter will be "vigorously defended".
It also follows a human rights suit brought by Piper Alderman partner Lexia Wilson against her own firm, under the same Act, in which managing partner Tony Britten-Jones and 49 other respondents were named as defendants.
MORE TO COME.
This email address is being protected from spambots. You need JavaScript enabled to view it.