Solicitor found guilty of two matters brought by NSWLS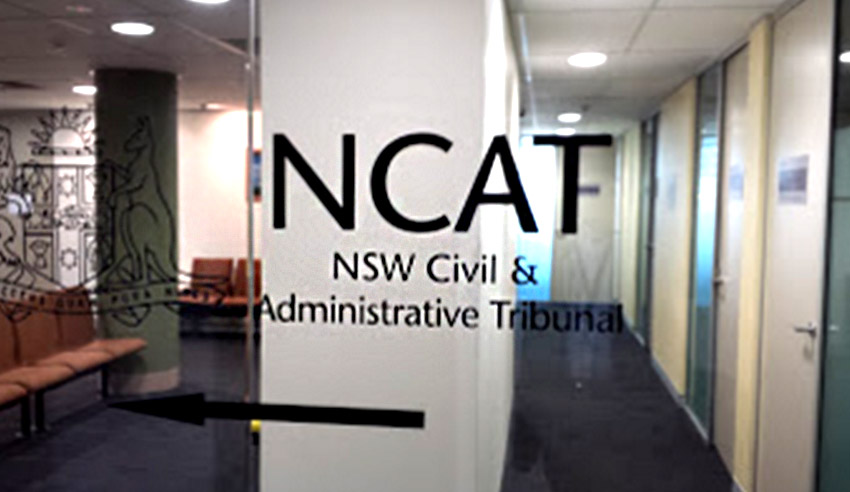 The NSW Civil and Administrative Tribunal has found a solicitor guilty of professional misconduct and unsatisfactory professional conduct with respect to two complaints put forward by the Council of the Law Society of NSW.
Solicitor Simon Konstantinidis was found to have failed to account for the balance of settlement monies on the sale of a premises, for breaching s 255 of Legal Profession Act 2004 and for failing to comply with undertakings.
In the first complaint, Mr Konstantinidis was found guilty of professional misconduct in regard to not releasing correct funds for the sale of a house in Earlwood. The Council of the Law Society of NSW asserted the sum of $33,000 remained in the trust account.
In his affidavit, Mr Konstantinidis claimed the sum remained in Konstan Lawyers' trust account as he was unsure who should account for the money and was hesitant to give this money over to Apostolas (Toly) Stoikos as he thought he would be exposed to a claim by Ilias Stoikos who was entitled to receive the surplus.
When cross-examined, the solicitor said: "I think I have already indicated what my view of the matter was at that time. I think I indicated to you, and I have said it before, that in my view I was entitled to claim that money, and it was because I had an agreement."
Mr Konstantinidis admitted that the proceeds of the Earlwood home of $107,075 was paid into the account of his firm, Konstan Lawyers. In a document headed "trust statement", it indicated that the entire proceeds of the sale of Earlwood are accounted for, including an amount of over $59,000 for "Konstan Lawyers Outstanding Accounts."
An amount of $33,000 remained in the solicitor's trust account between the date of the settlement of the sale of Earlwood on 29 May 2012 to 20 December 2016. Ilias and Toly were concerned he would not release the money "and may have utilised funds".
They also noted that Mr Konstantinidis had "deliberately, incorrectly" paid $41,468.47 to Ilias and indicated these funds were only accepted on the basis that Ilias would bank the funds as trustee for Toly and upon clearance pay his money to him.
In the second complaint, which saw Mr Konstantinidis guilty of unsatisfactory professional conduct, John Truong asserted that Mr Konstantinidis failed to comply with agreed undertakings, including presenting a memorandum of fees to the relevant insurer on completion of the matter, liaising with Mr Truong in regard to costs and to obtain an agreement from any solicitors that may share the case file.
Despite agreeing to the undertakings at the time, Mr Konstantinidis said any costs and disbursements claimed by Mr Truong and presented by the law firm to the workers' compensation insurer would have been rejected.
"…In other words, Mr Truong should not, with respect, have asked for an undertaking and this firm should not have given an undertaking," Mr Konstantinidis said.
"It is our view that any undertaking given in good faith is always subservient to the law and Mr Truong's position is no worse or better regardless of whether or not his account was presented to the insurer. In the circumstances there was no basis to accede to the undertaking for in actuality it was a fallacy."
In oral evidence, Mr Truong said he did not receive notification from Konstan Lawyers regarding his matter between 13 December 2011 and 22 May 2013 and that when he tried to contact the firm between May 2013 and August 2014, he got no response.
Mr Truong considered that all four of the undertakings had been breached and that he made his complaint because there had been no response to his correspondence.
A further hearing will be held to determine what disciplinary orders will be enforced.
This email address is being protected from spambots. You need JavaScript enabled to view it.